---
A word you will hear a lot here @WorkHubs is the word habit.
Over the last few years, we have built the habit of writing both at the site
750Words.com
and at our Thursday Write Club meet up.
We also developed the habit of making a
podcast
, which like everything loses direction every so often.
To get that habit back we now following the Roadmap that the website
Fizzle
uses to guide you through setting up a project, freelance practice or small business.
Fizzle
is a collection of courses on product development,
blogging
, podcasting, setting up a business, getting started, keeping going and so on.
Why is this useful for you? 
We want you to do well, and we hope that by us being brutally honest with our progress you will learn quickly and be able to make the changes that are right for you and your work.
Do I need to sign up for Fizzle?
No.
What we do recommend is taking a serious look at it, and you can get a 5-week free trial by clicking that BIG BLUE BUTTON BELOW.
Why do you love this Fizzle thing?
We have been paying members of
Fizzle
for about a year now, and the Roadmap has highlighted the gaps in our plans, processes and execution.
Why don't you make an online course?
The last thing the web needs is another online course about business and freelancing. Besides, Steph, Corbett and Chase do it better than we could and have a deeper understanding of how to teach this stuff than us.
How to make this work best for you
Listen to the
podcasts
, read this newsletter, come to our daily Meet Up's about
planning
, art,
blogging
and writing and put it into practice with other people.
Click the big green button below to listen to the episode where we start the Fizzle Roadmap. 
Hit reply and let us know what you are working on this week!
Bernie and Philip!
---
---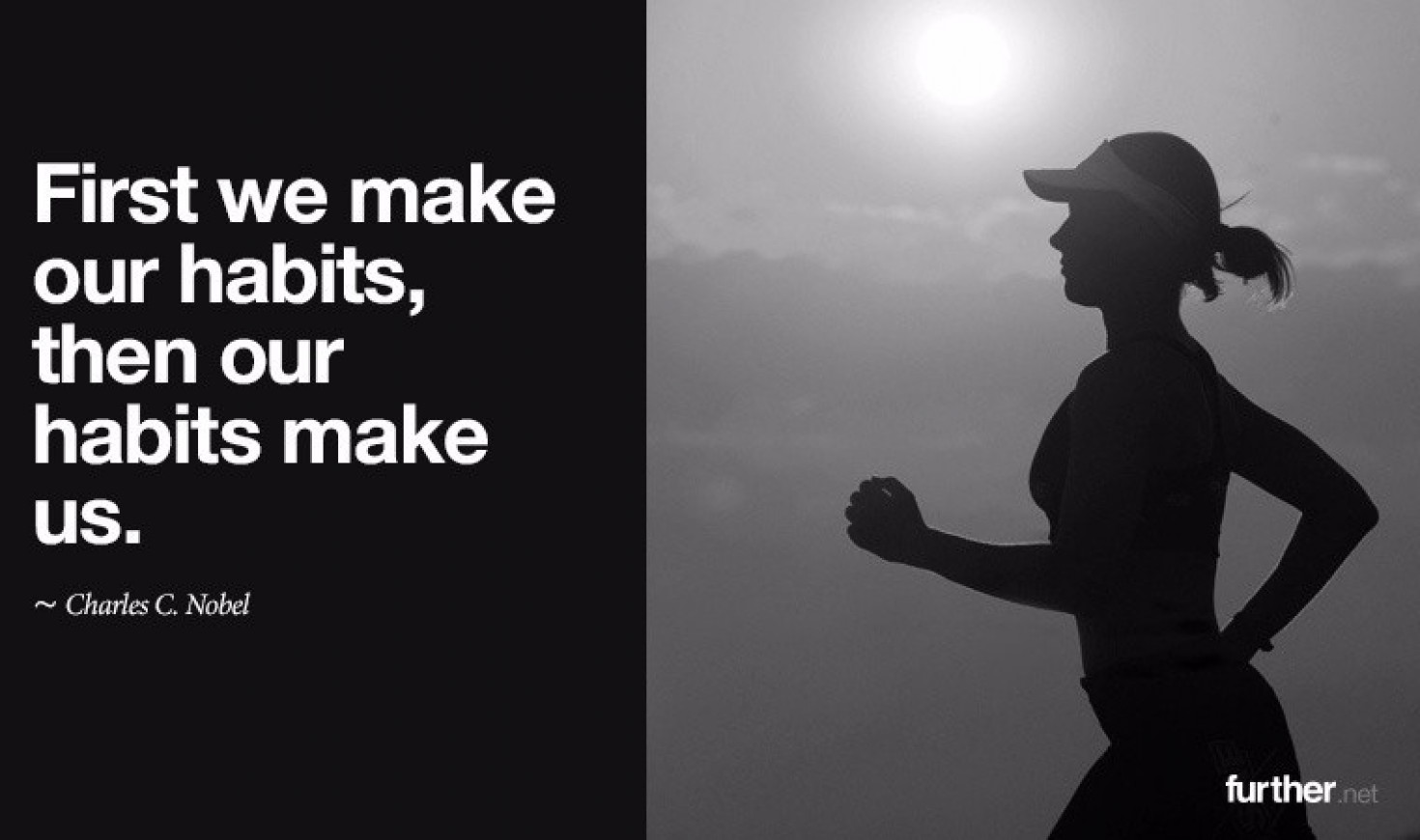 We all have goals, right? That's what going further means, although it's not always the right way to think about becoming your best you.
Last year, we discussed the dark side of goal setting.
Research shows that pursuing clearly defined goals sometimes motivates people to lie, cheat, and otherwise engage in short-term thinking to overcome obstacles.
That's the problem of focusing on results over process. In other words, allowing your ego to strive for becoming instead of doing.
---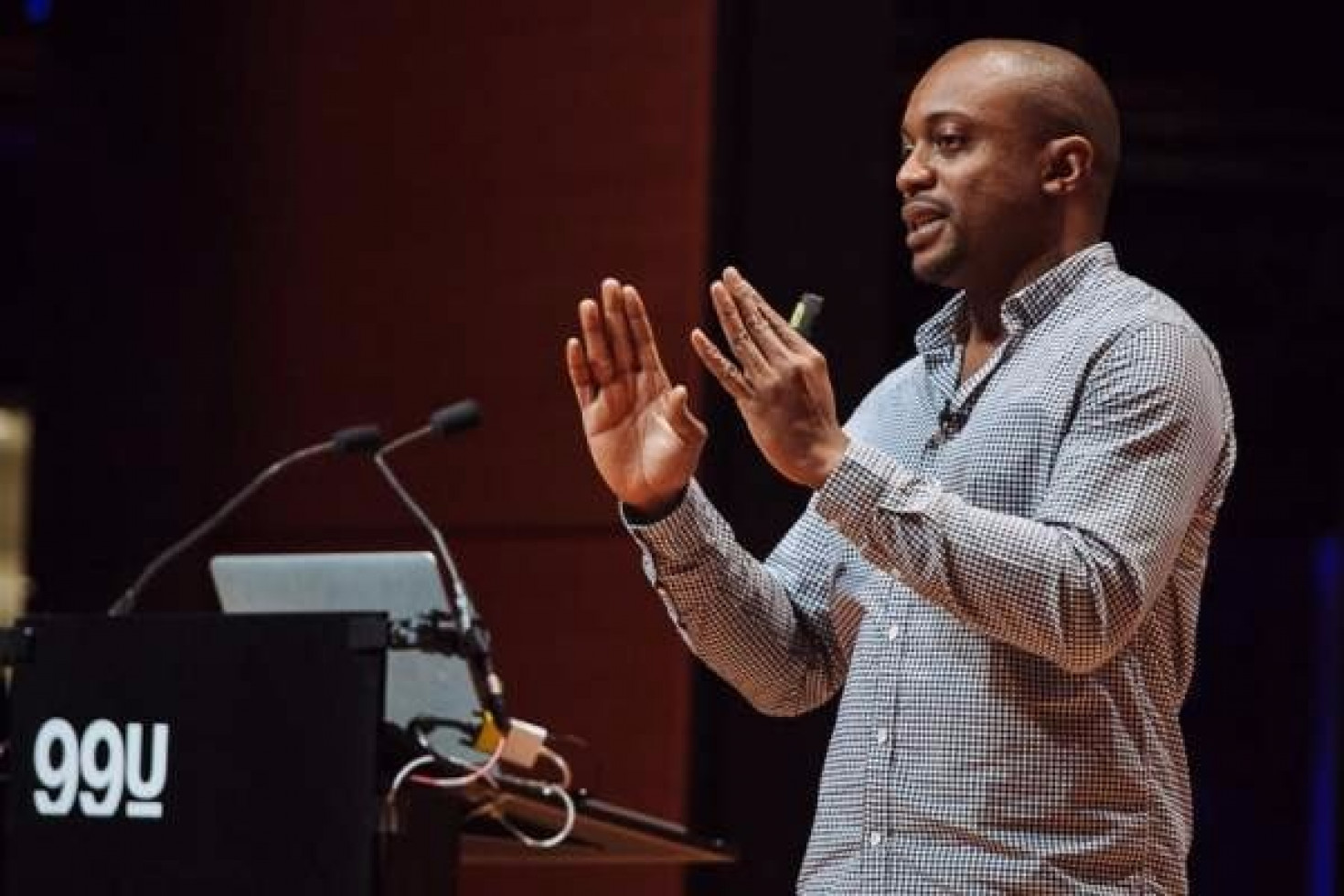 Hank Willis Thomas:
Artists Should Work in Society's Subconscious
Hank Willis Thomas has made it his mission to "not make sense out of things we think make sense," challenging our perceptions of identity, history, and symbols.
In his 99U talk, Thomas shares what he's learned from creating his provocative body of work, including the repurposing of iconic brand imagery as a commentary on race and class, particularly in regard to African-American males.
---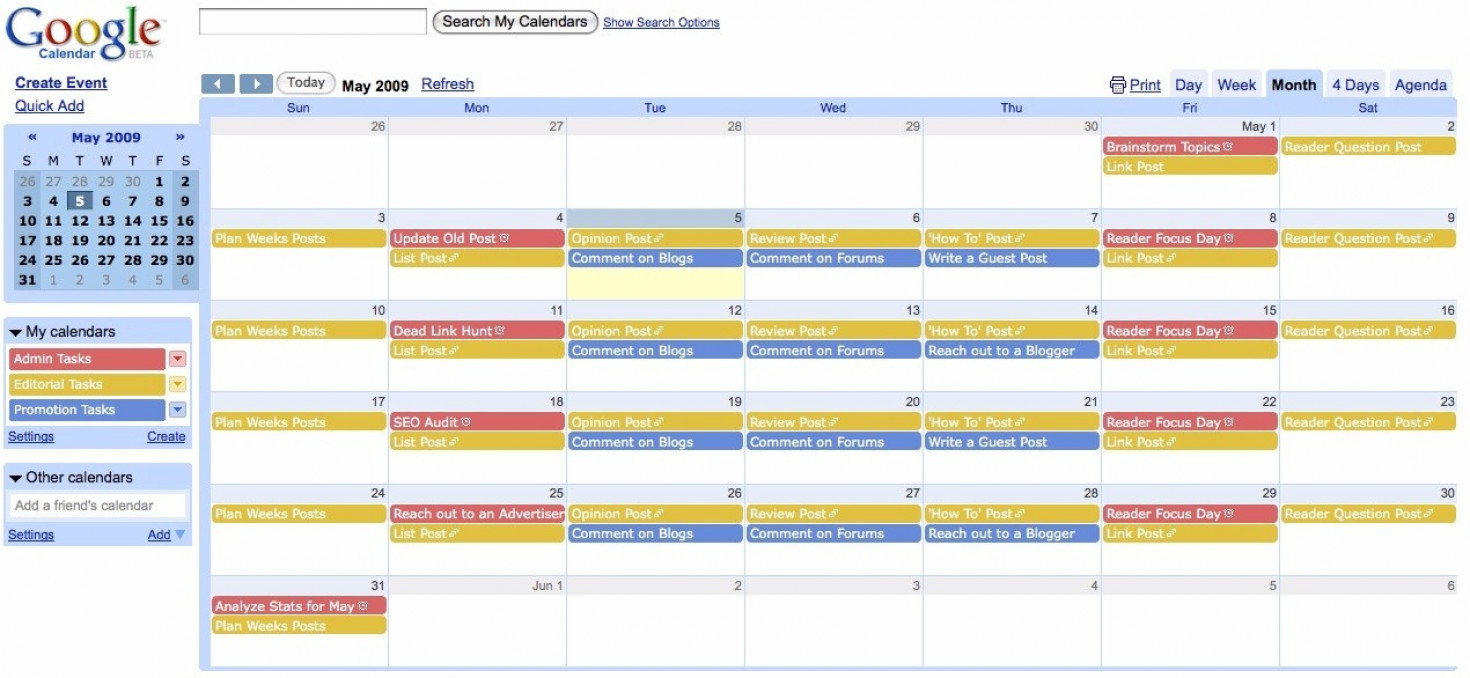 How To Create an Editorial Calendar for Your Blog
Last week we challenged you to come up with at least 10 blog post ideas for your blog. This week we're going to take those ideas and begin to form an editorial calendar around them – specifically we're looking to create an editorial plan for next week on your blog.
As I share in this episode this something I resisted doing in the early days of my blogging but having started to do it a few years ago it transformed my blogging on many levels so if you're yet to do it I can highly recommend you give it a go.
---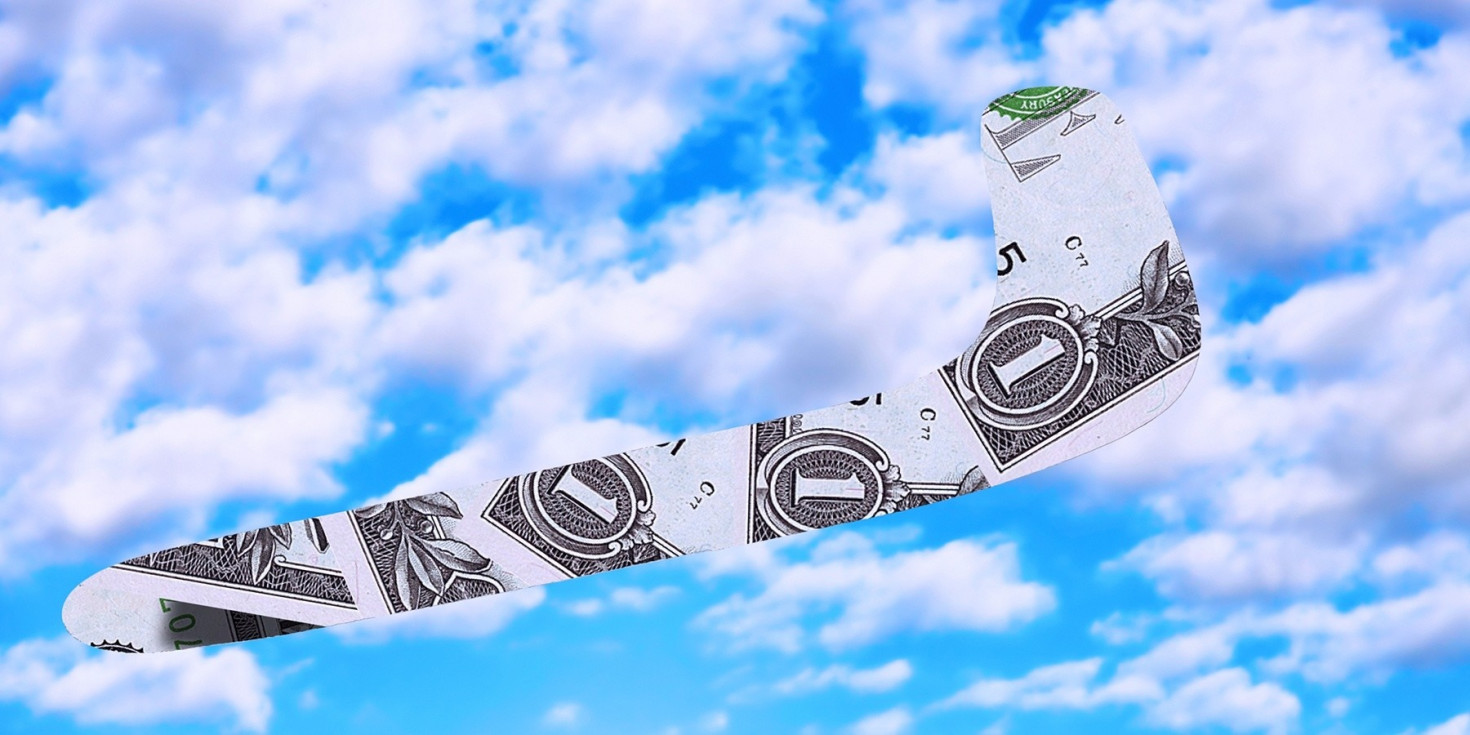 5 Ways Freelancers Can Keep Clients Coming Back
As the director of creative talent at Contently, I have an intimate knowledge of both sides of the freelancer-client relationship.
I know what clients want from freelancers, and I know what freelancers want from clients.
I also know that, sometimes, neither side has any idea what the other wants.
This is particularly true for freelancers working with brands for the first time, many of whom come from a journalistic, marketing, or PR background.
While all three disciplines teach you something about writing for corporate clients, brand content has its own idiosyncrasies.
---
Ok, it is not 'our' cafe, but we think it is.
The bit that makes @WorkHubs part of it is that we are helping paint it make art for it and eat there every day.
The arrival of The Garage Cafe Project by our neighbours The Wesley Hotel has given us a much needed quiet outdoor space.
Finding a corner in @WorkHubs for a chat or meeting be a challenge if the meeting room is busy.
The Garage Cafe and our pavement chairs give extra space to meet and think.
The best thing about the cafe so far is how we have got to know all our neighbours even better as we meet them in the breakfast queue!
---

Get Your @Work Hubs Starter Pass Today
Find Out More How To Use @Work Hubs For A Few Days. Great If You Are In London For A Short Time Or Want To Test Drive Coworking
Get Your Starter Pass Here