---
---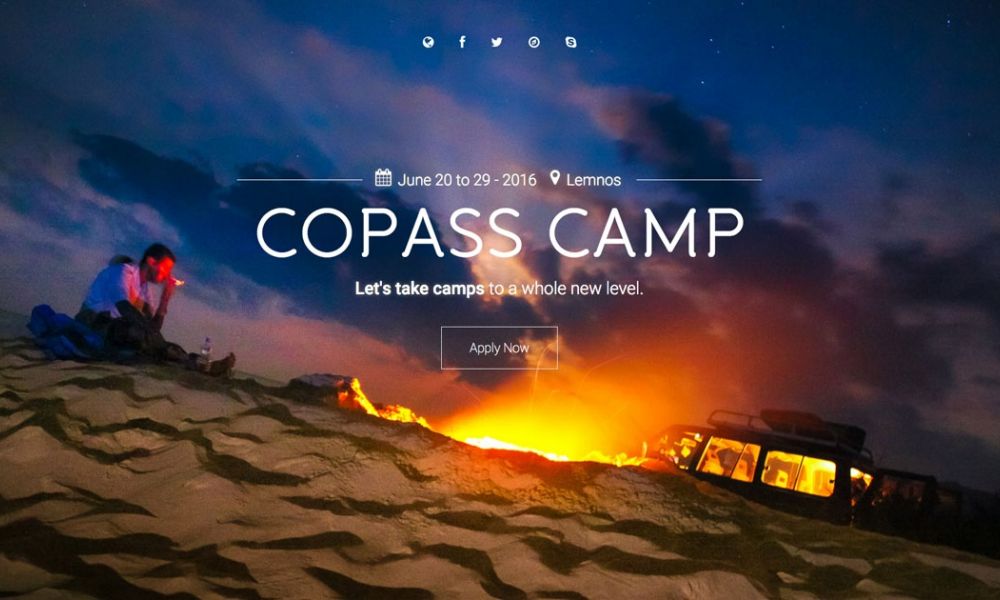 "Sun, work and serendipity." A Copass Camp is a gathering of amazing people in an amazing place to live, work, learn from each other and have a great time for ten days. We love to travel…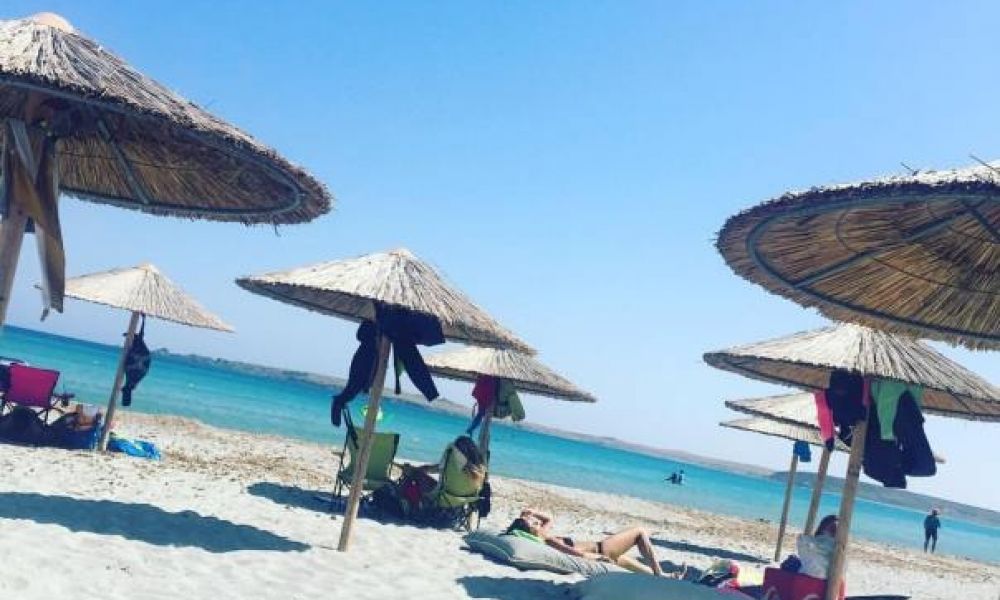 So we are all familiar with the desire for certainty and it's sold to us via books, seminars, webinars, blogs, podcast and gurus who offer us 'gauranteed' results. Our instant…
---
'We're getting the band back together'
Sharing breakfast at @Work Hubs, no pitching, no selling – it's all about connecting, sharing, helping and building community
From 28th June we will be running a breakfast every two weeks on a Tuesday from @Work Hubs, Euston Street's No1 coworking place, just a minute from Euston Station.
There is nothing to 'join' or subscription to pay or breakfast to buy.
But you do have to do some work!!
It is a bring and share breakfast, so you can make some food, bring some fruit and we will be using an app called OLIO to connect with food in our area.
It is highly informal and about connecting and making trouble, not networking and pitching.
created in