We have embraced the Food Sharing Revolution by sending Philip out to buy a fridge and so we can be a Food drop place for
Olio App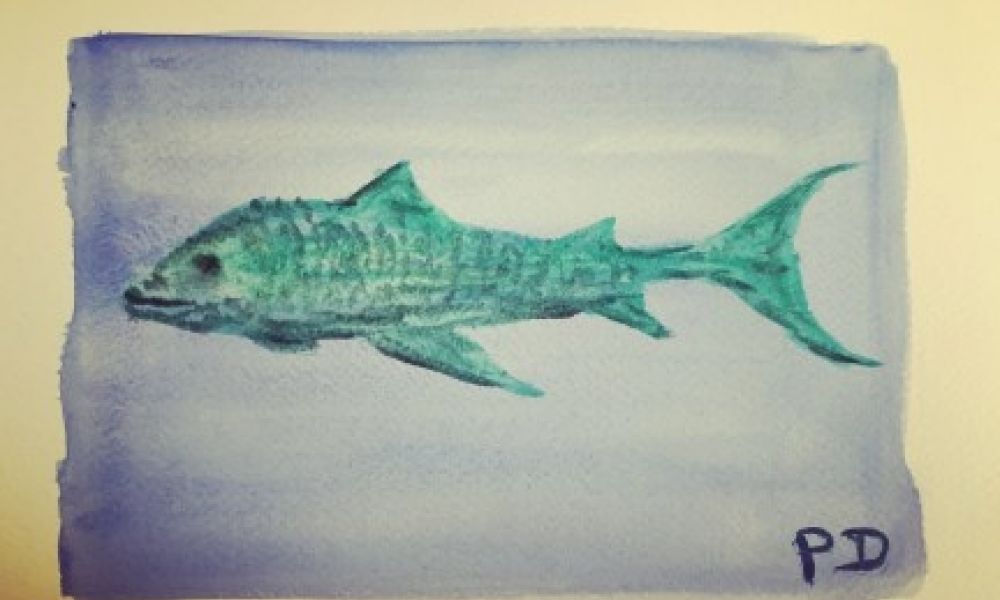 From Phil's blog: I was listening to a James Altucher podcast and his guest used a great quote 'fish don't know they're in water'.
---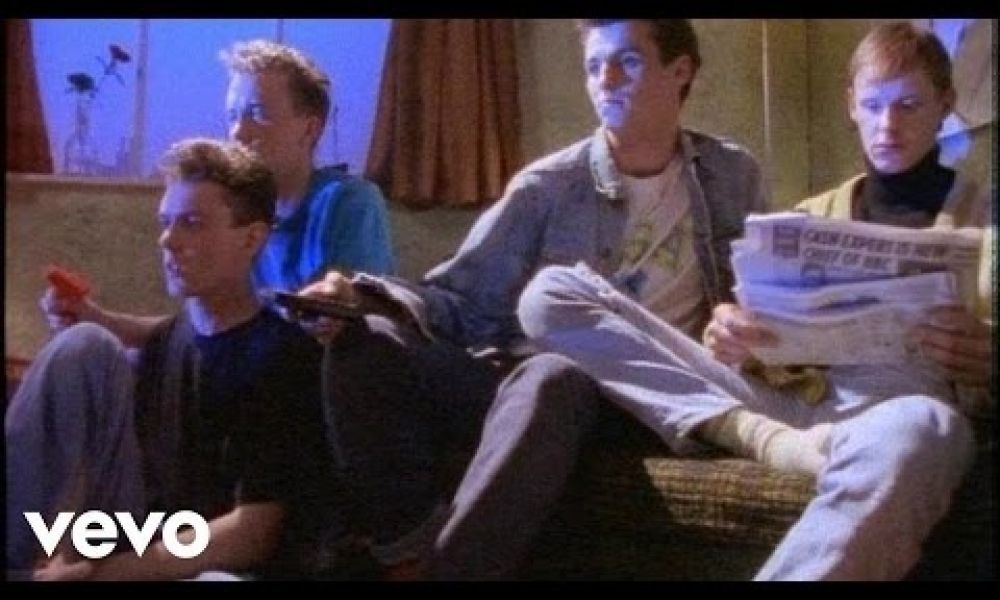 Wet Wet Wet are a Scottish band that formed in 1982. They scored a number of hits in the UK charts and around the world.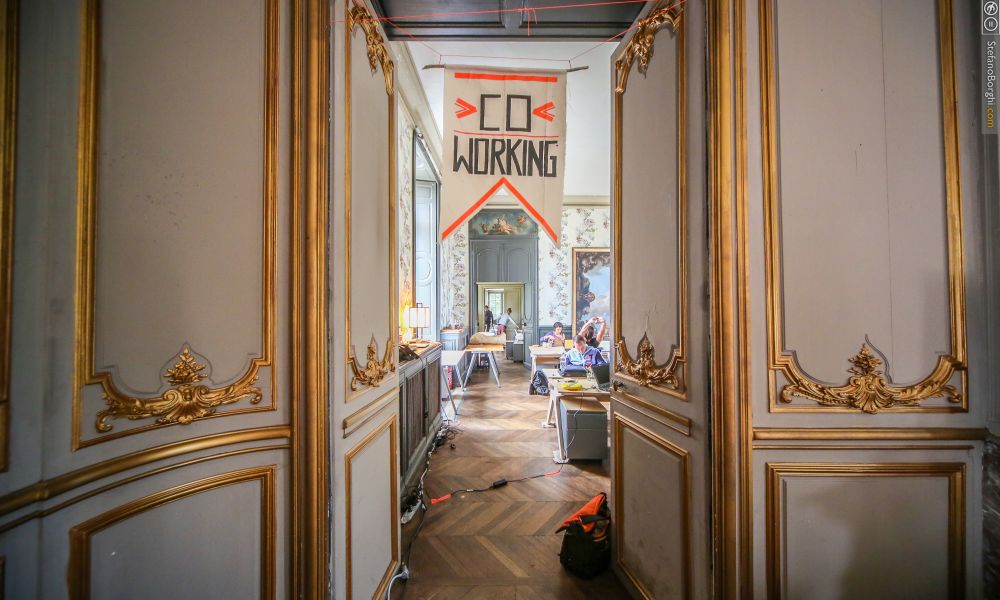 Starter Pass, test drive coworking at our community in Euston Street London. An 8 Hour pass to see if the space works for you.
---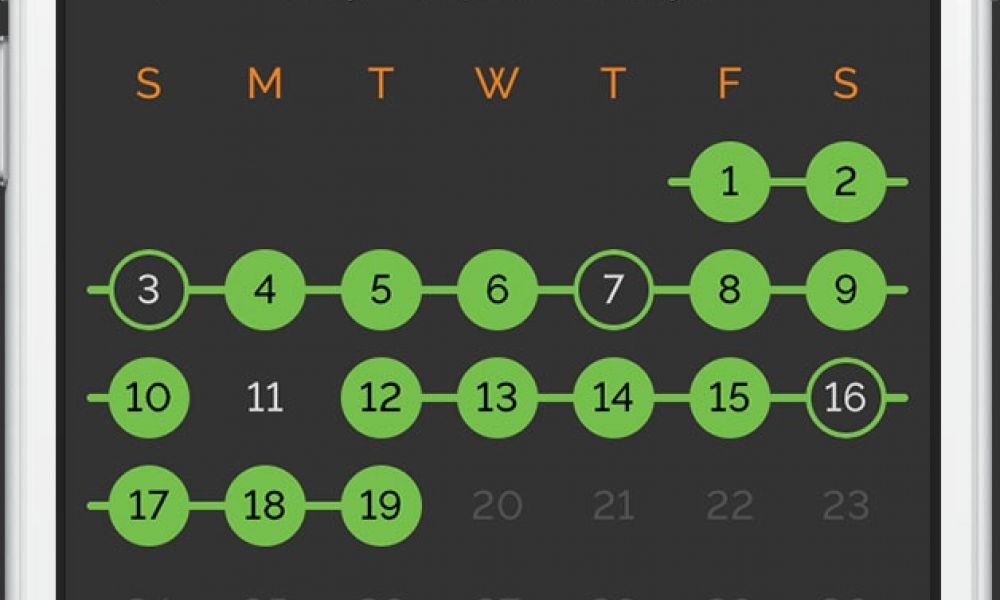 Productive has all the tools you need to build a routine of positive, life changing habits.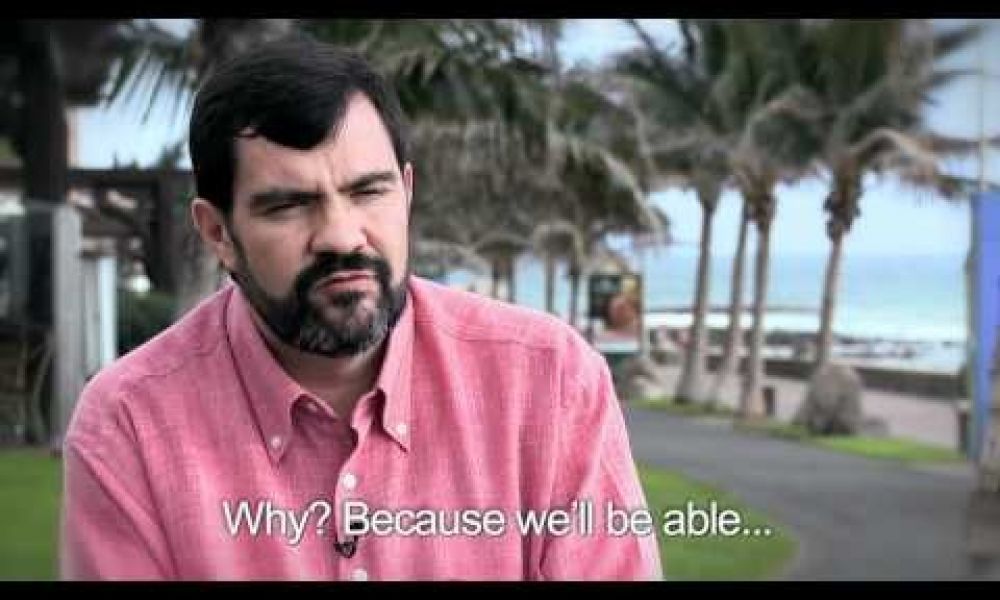 Watch the inspiring story of the man who stopped using email AND worked at IBM. (This video is from 2011 –
Luis main site is here
)
---
Sharing breakfast at @Work Hubs, no pitching, no selling – it's all about connecting, sharing, helping and building community
From 28th June we will be running a breakfast every two weeks on a Tuesday from @Work Hubs, Euston Street's No1 coworking place, just a minute from Euston Station.
There is nothing to 'join' or subscription to pay or breakfast to buy.
But you do have to do some work!!
It is a bring and share breakfast, so you can make some food, bring some fruit and we will be using an app called OLIO to connect with food in our area.
It is highly informal and about connecting and making trouble, not networking and pitching.
created in