---
---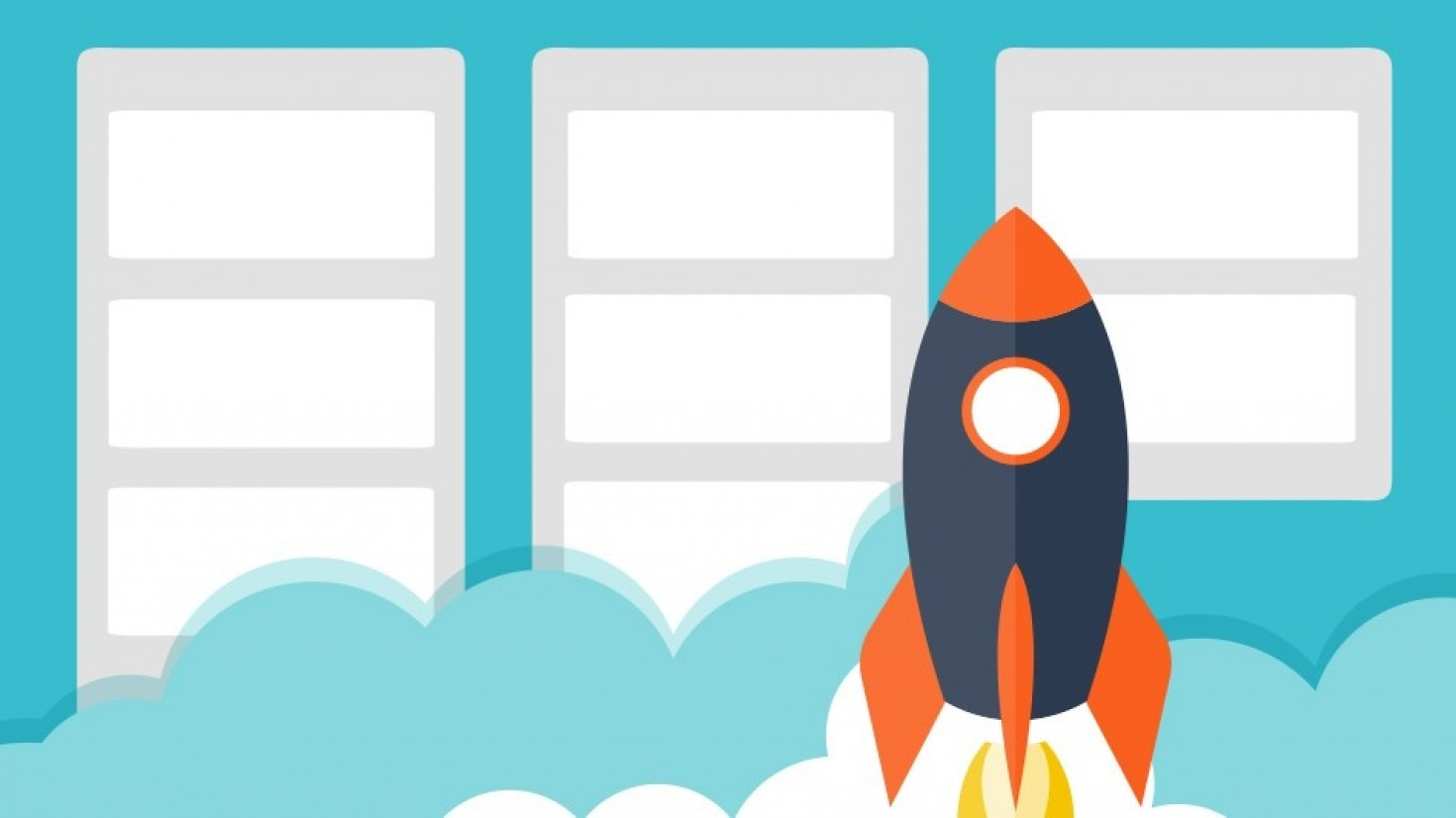 Amy is a tech industry vet who over the years has finessed the process and psychology behind delivering a product, finished or not.
That's why she decided to take a 24 hour challenge to write, edit, and sell a book about shipping in one day (AND she got a full night's rest).
I spoke to her and her business partner Alex Hillman about why we as creators are afraid to ship, how Trello aids in this process, and tips for hosting a great dinner party, to name a few.
---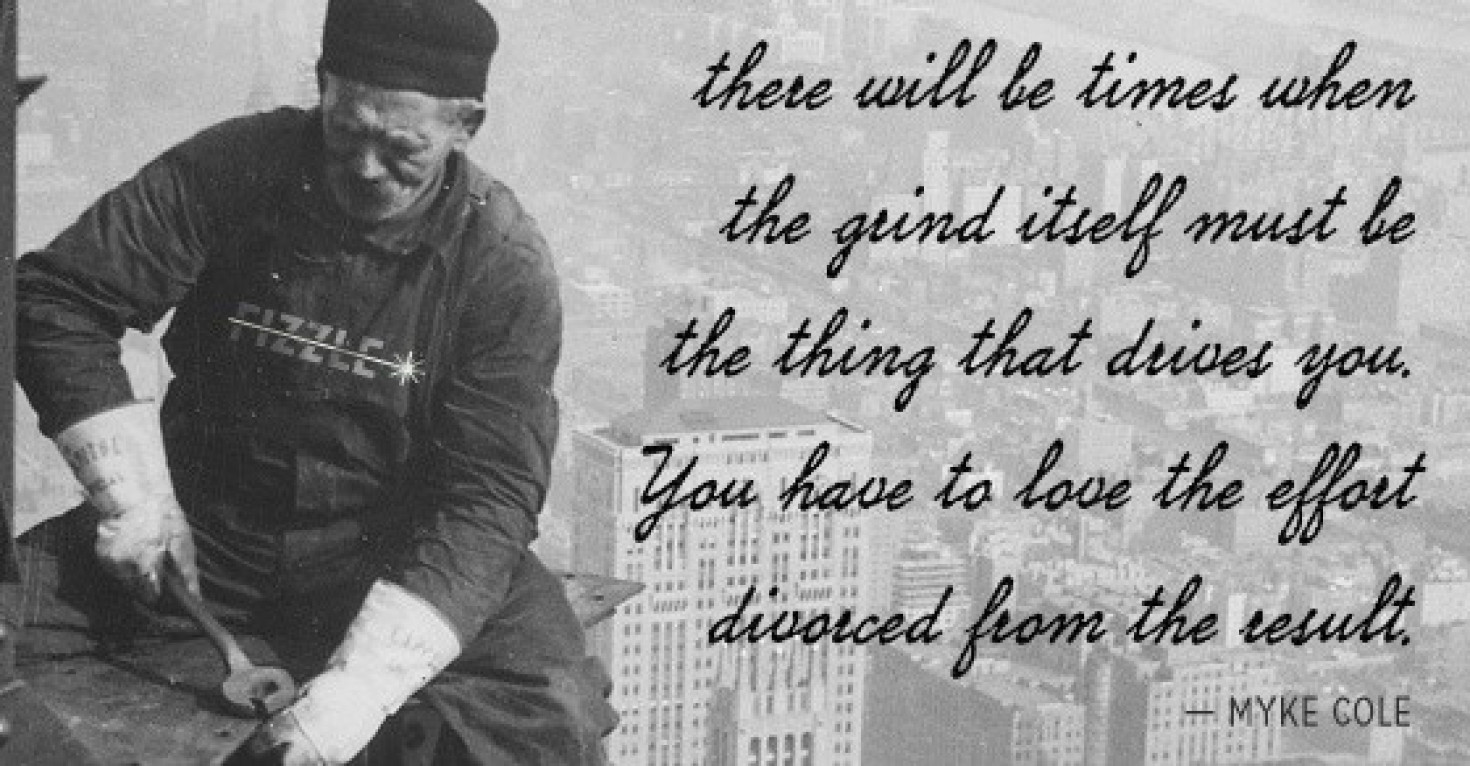 It's 2013 on a Sat­urday night, and I'm alone in my apart­ment, in front of my laptop.I can't shake the feeling that there's some amazing party, filled with fas­ci­nating people, some­where nearby. Artists and intel­lec­tuals and adven­turers, all mixing and charging the air with sto­ries.
I wasn't invited.
---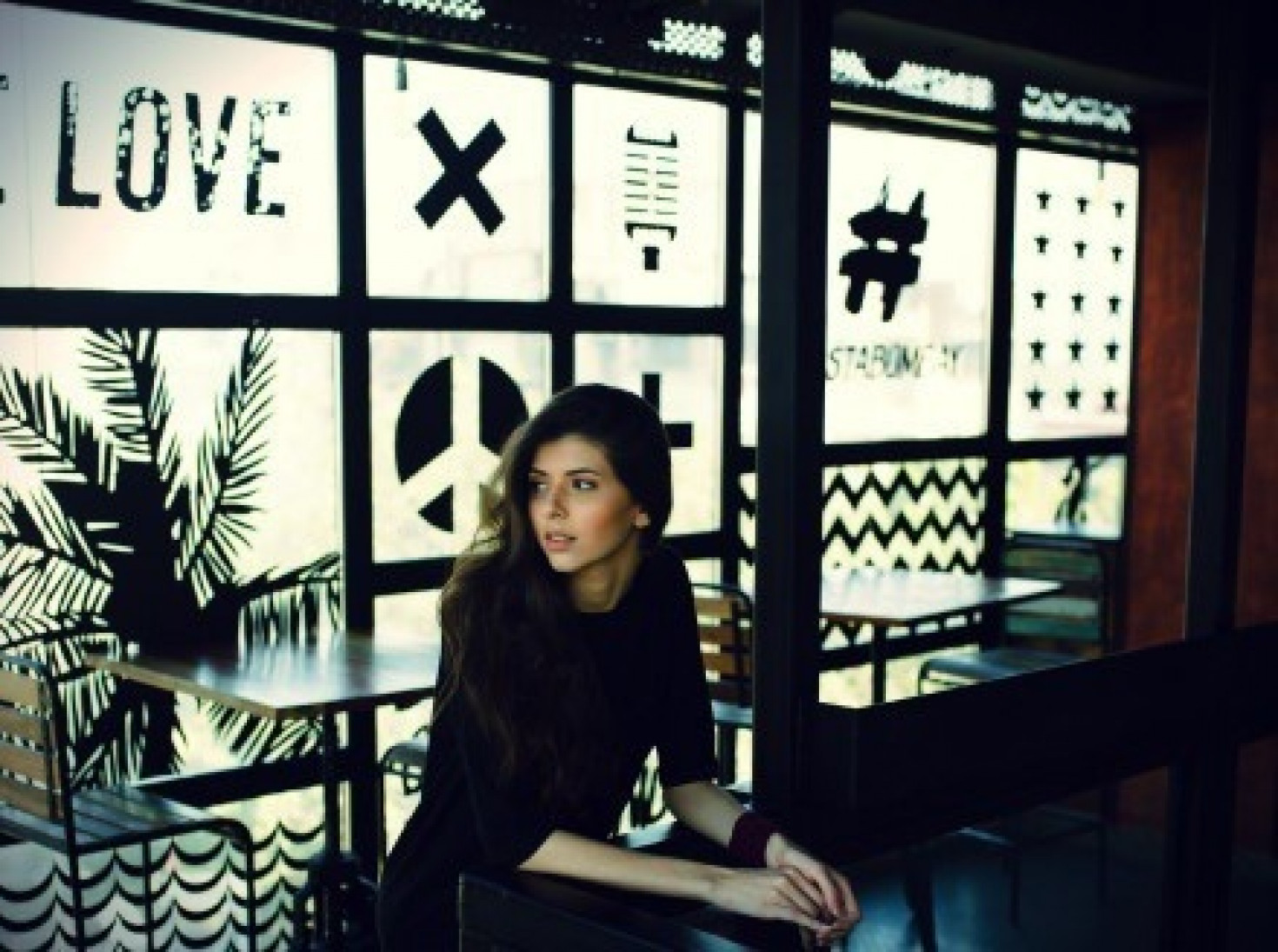 Modern businesses are simply businesses that are able to survive in a modern marketplace where most consumers are in some form of debt.
Popular businesses are either long-standing companies that have been around for decades, or are in the entertainment industry.
Smart businesses are ones that are able to do more with less, and that is where productivity tools come into play.
In this article, we cover the idea of business blogging because it is a universal tool that almost all businesses will find useful in one way or another.
---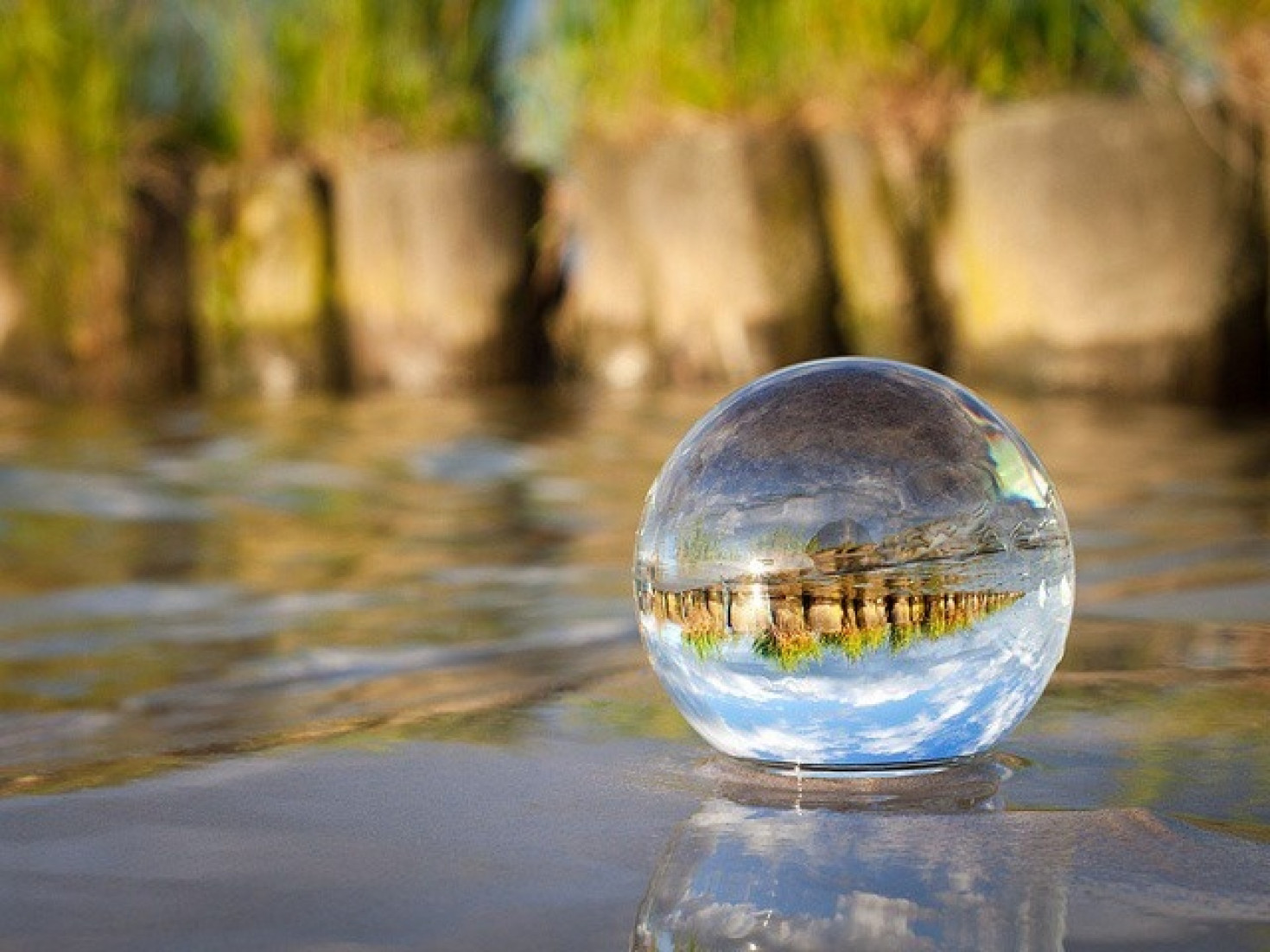 Becoming a copywriter and getting real, paid work doesn't have to be a slow and painful process.
You won't hear this from old school copywriters who are desperately trying to protect their turf — they want it to seem complicated and difficult for you, the newbie.
But the truth is that, regardless of where you're currently at, you can start making money writing copy much faster than most people realize.
---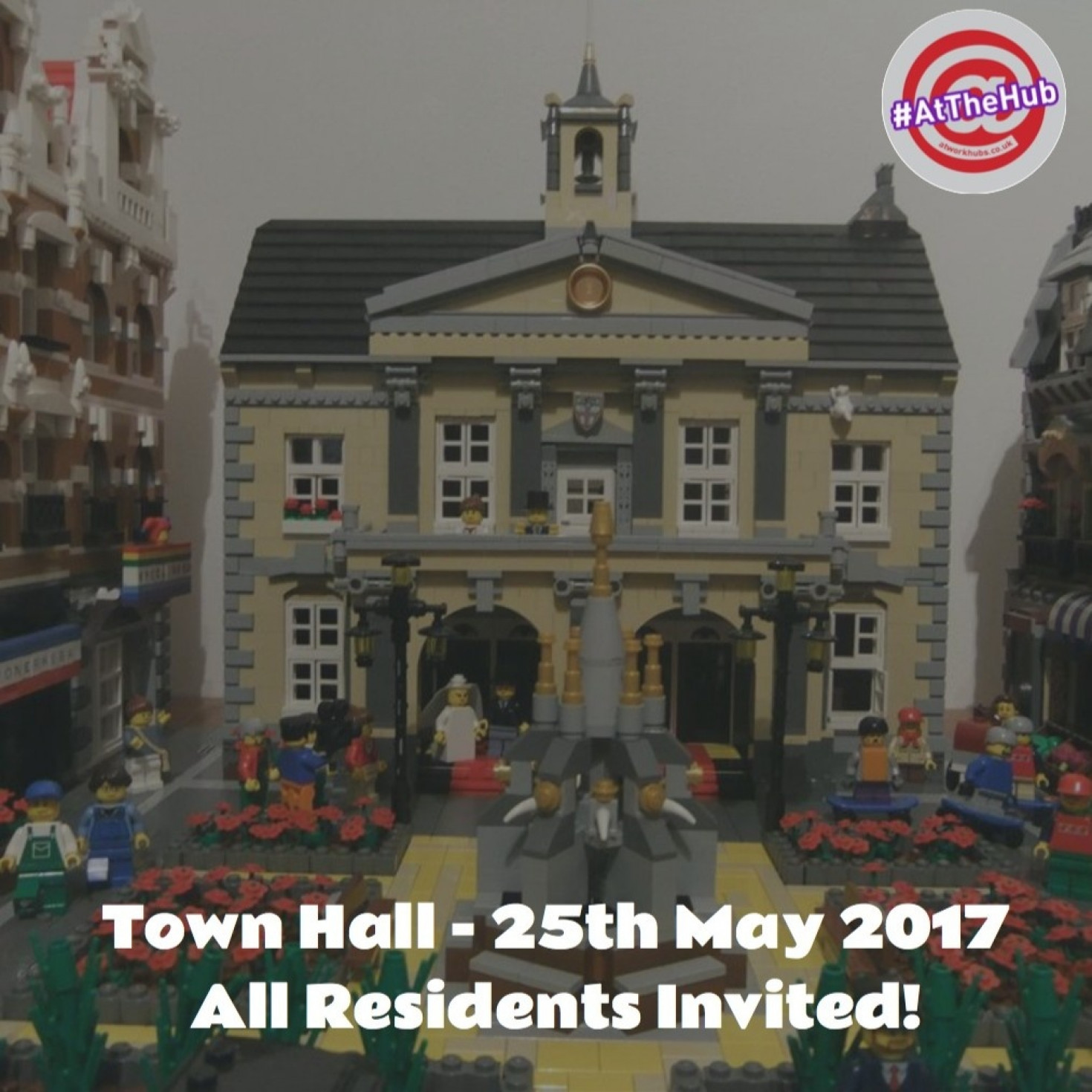 ---

Get Your @Work Hubs Starter Pass Today
Find Out More How To Use @Work Hubs For A Few Days. Great If You Are In London For A Short Time Or Want To Test Drive Coworking
Get Your Starter Pass Here