I bet you are reading this on your phone?
Read through and save it to back to later, every link in here is GOLD!
Each link connects to what comes up in the free Meet Up's we run here every weekday @WorkHubs.
Monday
is where we plan our week together, and PROCRASTINATION always comes up for everyone. – 
Not So Manic Monday
Tuesday
is 
Art Club
, this week we link to a short film by @WorkHubs resident Martha about Hackney artist Paul Dash.
Wednesday
is 
Blog Club
, each week we work on ONE micro part of our blog or website, even if you can't make the Meet Up you can follow along with the free podcast from Problogger.
Thursday
is 
Write Club
–
WAIT! 
That link below is about reading, not writing!
Exactly! The more you read the better you write, but how can you work out your reading?
Read the LONG post there and you can save yourself hours! Think "Just in time learning" 😉
Last, of all – we do community drinks EVERY month and it just gets more and more fun. Don't think office, think 'Friendly neighbourhood coworking space' – scroll down to RSVP!
VERY last of all…
This week Phil and I did
a podcast
with our partner in crime Trevor who runs a coworking space in Niagara, we talked about standing on your own feet as a freelancer and how we give away power when we pretend to be something we are not.
Have A GREAT week!

---
---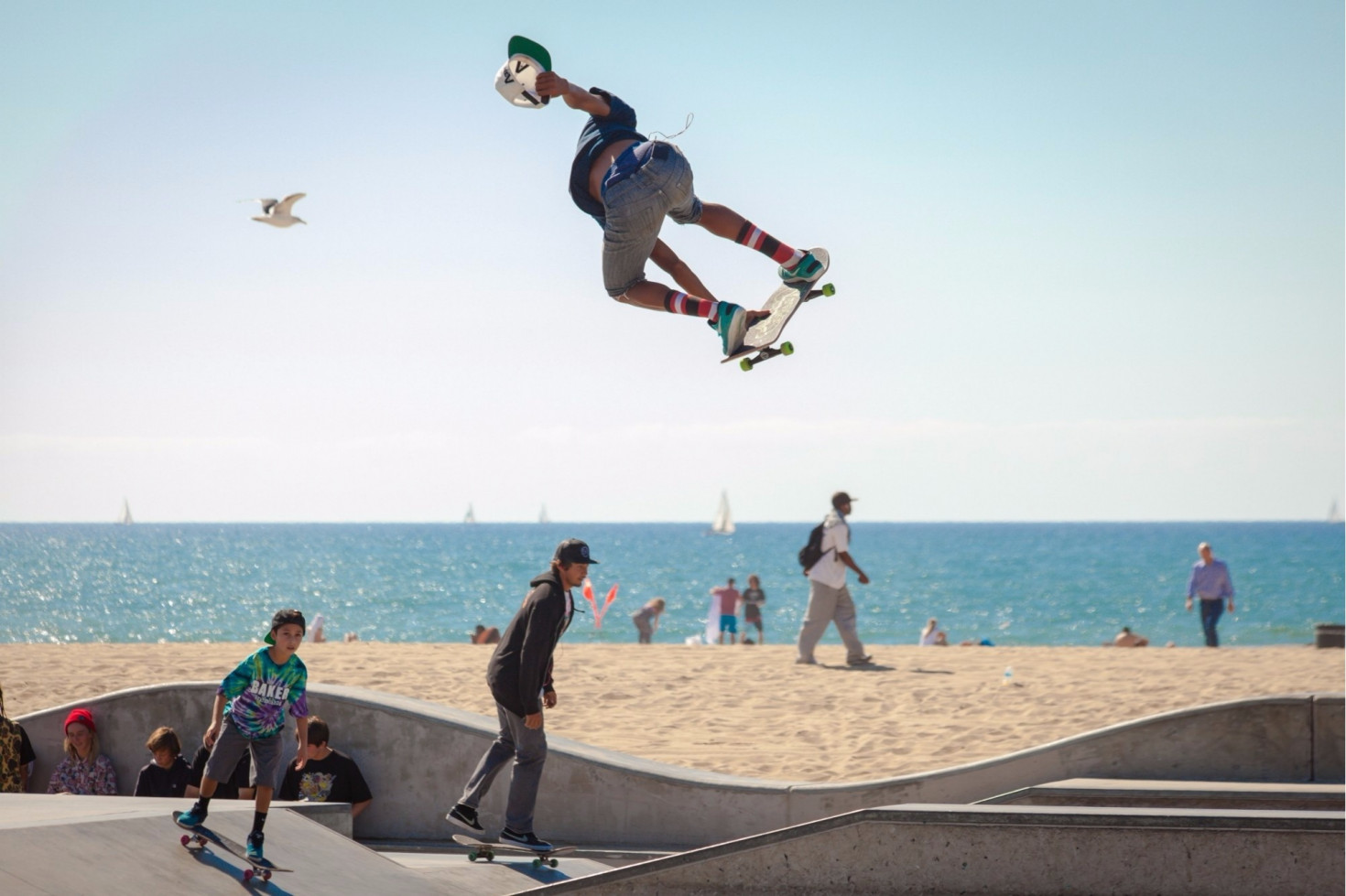 The Simple Way I Beat Procrastination
You're sitting in front of a keyboard, but the words aren't coming out.
You're trying to begin that project, but there is no clear starting point.
The cause may be a lack of motivation, creativity, or even just urgency.
Some people call it resistance. It's frustrating. Debilitating even.
And as time passes, the only thing that seems to change is the hour on the clock.We've all been there, and although it can be innocent, there are generally consequences.
We often get forced behind on our output, and sometimes, we even end up sacrificing the quality of production due to the wasted time.
Artists and creatives are intimately familiar with such instances.
---
Short film Zooms In On The Life Of Painter Paul Dash
Paul Dash began painting as a way of reconnecting with his Caribbean identity.In 1957 he found himself in unfamiliar surroundings.
He was an 11-year-old boy who had just left his home in Barbados to join his family in Oxford.
Filmmaker and journalist Martha McAlpine documented Dash's struggles to live as a migrant in postcolonial Britain in a short film that was shown at Hackney Museum in 2016..
---

#Blogclub Join a Forum or Social Media Group
How can a joining a forum or Facebook group help you blogging?
In this episode Darren challenges you to focus a little attention today on joining an online forum and/or social media 'group' as a way of growing your blog's profile, finding readers and learning more about your niche.
When you click through to the podcast there are 52 comments worth reading!
Every Wednesday we run a Meet Up with an exercise on how to grow your blog (website) each we'll publish a link to the Problogger Podcast on that topic here.
---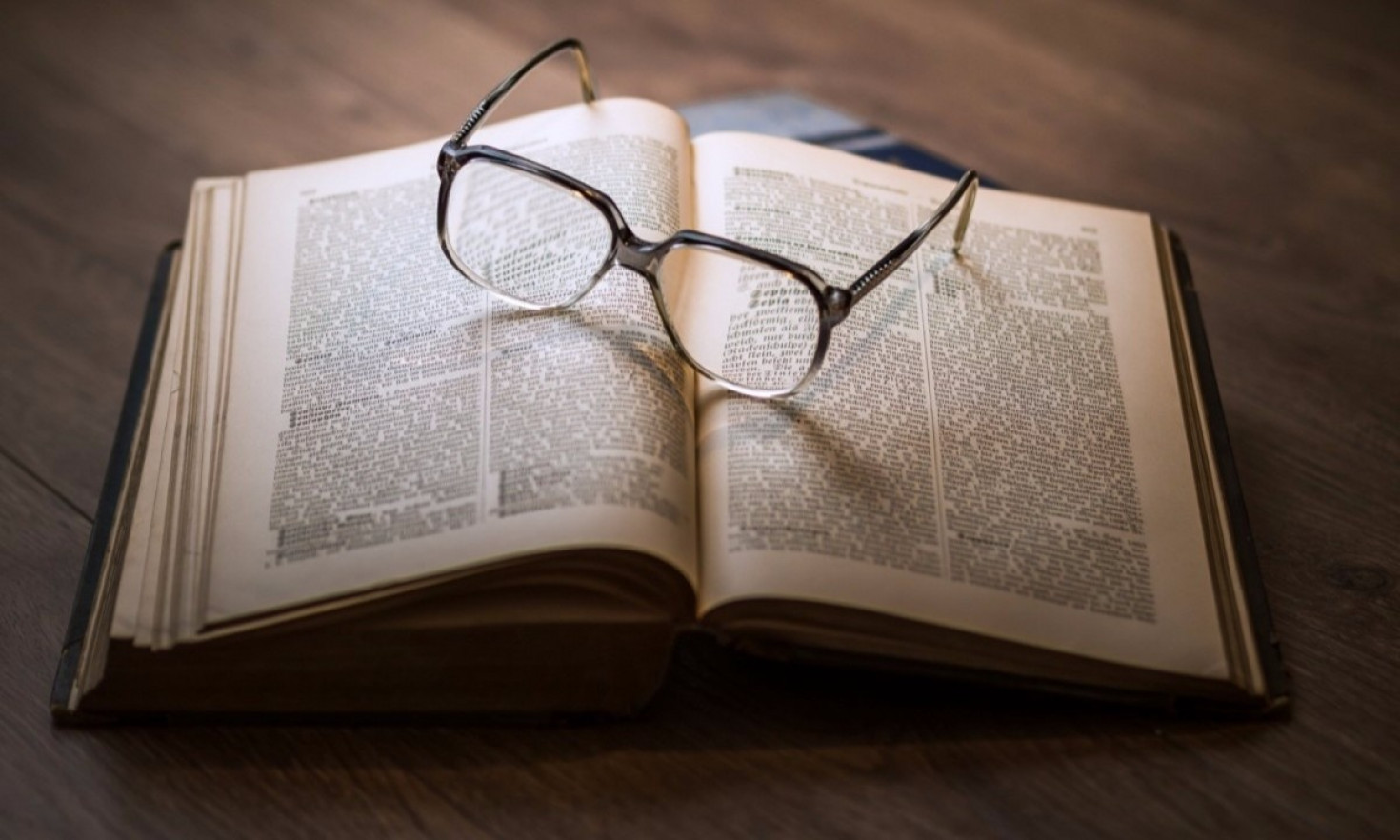 The Complete Guide to Remembering What You Read
If you read a lot, but quickly forget most of the information you so eagerly soak up, this is for you. In 2016, writing about what I learned from 365 different books or their summaries taught me one, big lesson:
Rhymes are easier to remember.Nowadays, facts are available at the click of a button.
A vast knowledge of facts might make you fun to talk to, but…
Being book-smart just for the sake of being book-smart is a vanity metric for your ego.Don't learn solely for the sake of learning.
Be a practitioner.
Use the information you consume. Ironically, learning things right when you need them will also help you remember them better.Why? To find out, let's look at…
---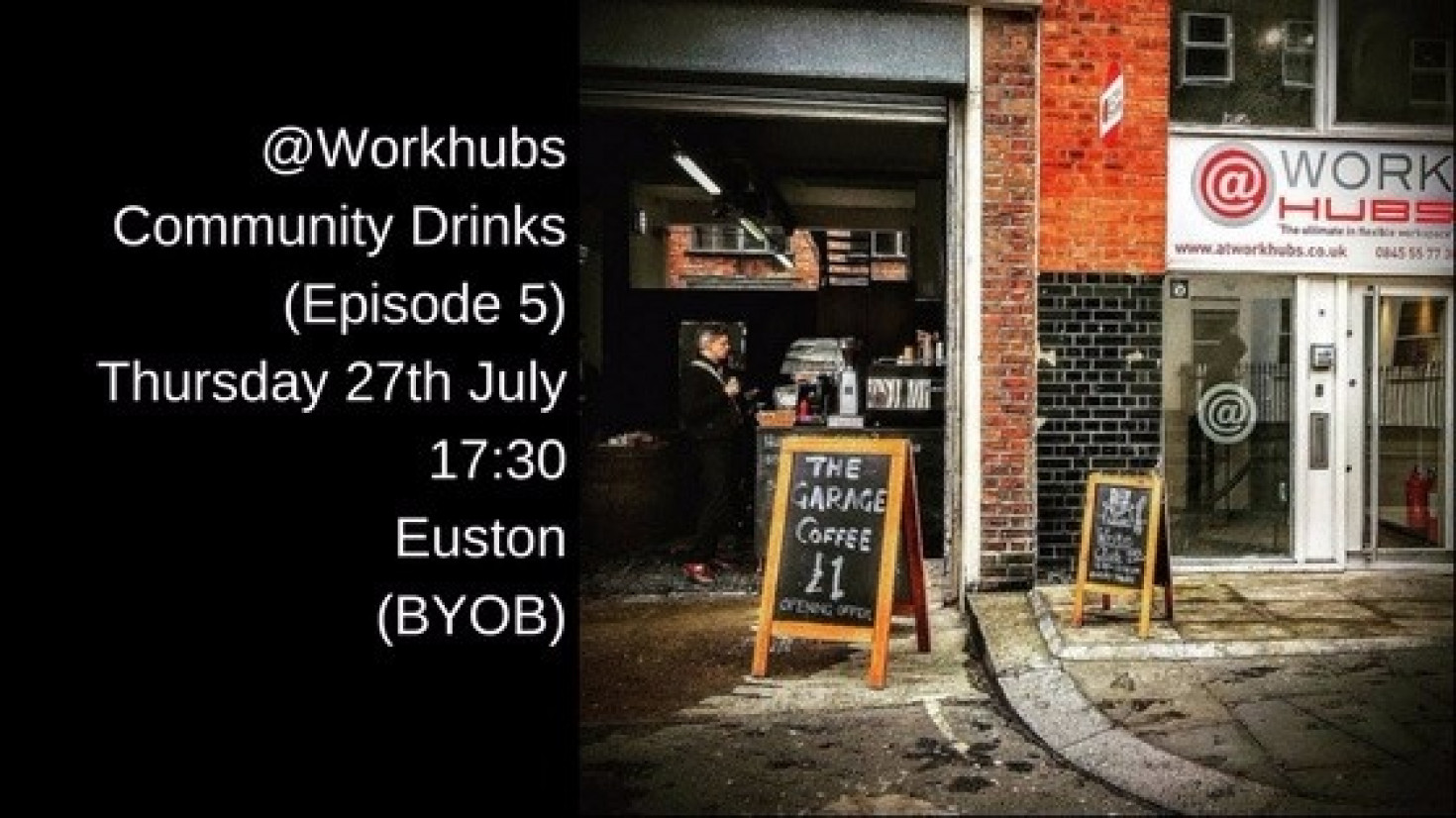 @WorkHubs Community Drinks 27th July
Can you make drinks @workhubs by Euston Station in a few weeks?
We'd love to introduce you to some other trouble makers!
"Features & Benefits" – all good people like you AND you can bring your own drinks (anything from Polish Spirit to low-fat mineral water!)
We do this EVERY month and it gets better and better 😉
---

Get Your @Work Hubs Starter Pass Today
Find Out More How To Use @Work Hubs For A Few Days. Great If You Are In London For A Short Time Or Want To Test Drive Coworking
Get Your Starter Pass Here