---
1. How To Write More – Unplug!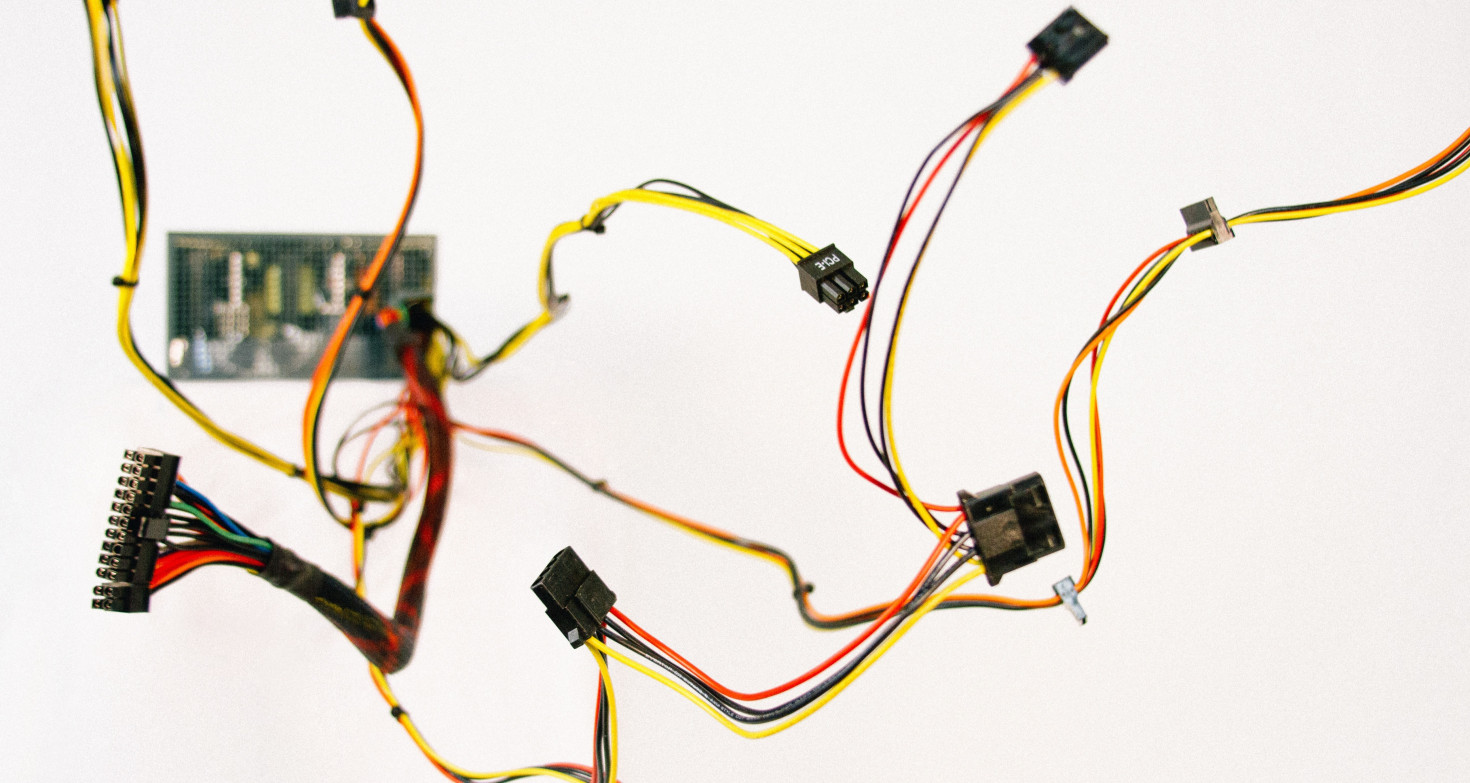 Comedian, author, and 2011 Shorty Award winner for Foursquare Mayor of the Year Baratunde Thurston recently went offline for 25 days, and lived to tell the tale. "I considered fleeing to a remote island for a few weeks, but I realized I wasn't craving physical escape," Thurston writes. "I didn't actually want to be alone.
I just wanted to be mentally free of obligations, most of which asserted themselves in some digital fashion." To do this effectively, he would have to take some time off work.
So he identified a time when his work cycle was at a natural lull: Christmas. "With the exception of Mr. Scrooge, everyone slows down during the holidays, and so would I."
---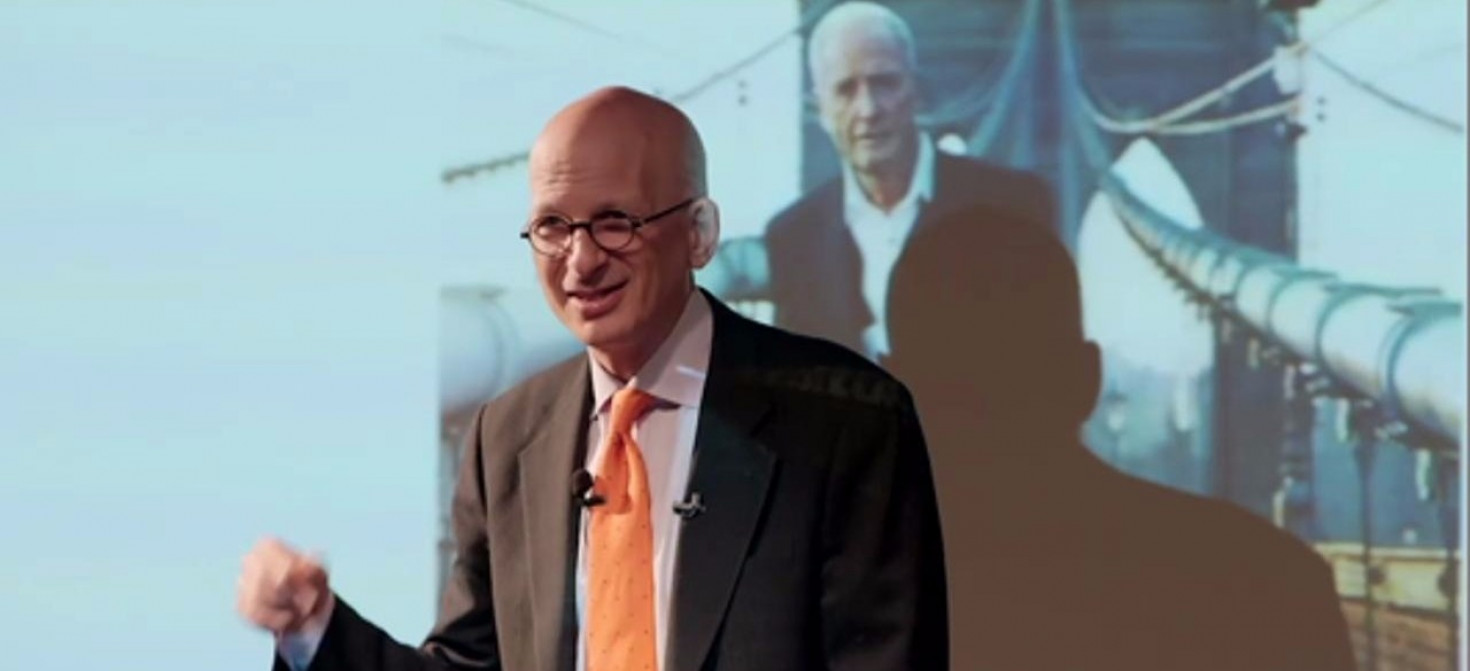 Impresarios are the connectors. They are the reason we are able to attend concerts, meet like-minded people at events and get inspired at organised talks—as talent and good ideas in the world need to be shared by someone.
Author and entrepreneur Seth Godin walks you through a workshop covering all the bases of being an impresario—how to start, who to get on your team, and how to scale your connections.
By the end of this class, you'll be inspired to recognise the opportunity, assemble your own event, and to be a connector for the rest of your life.
---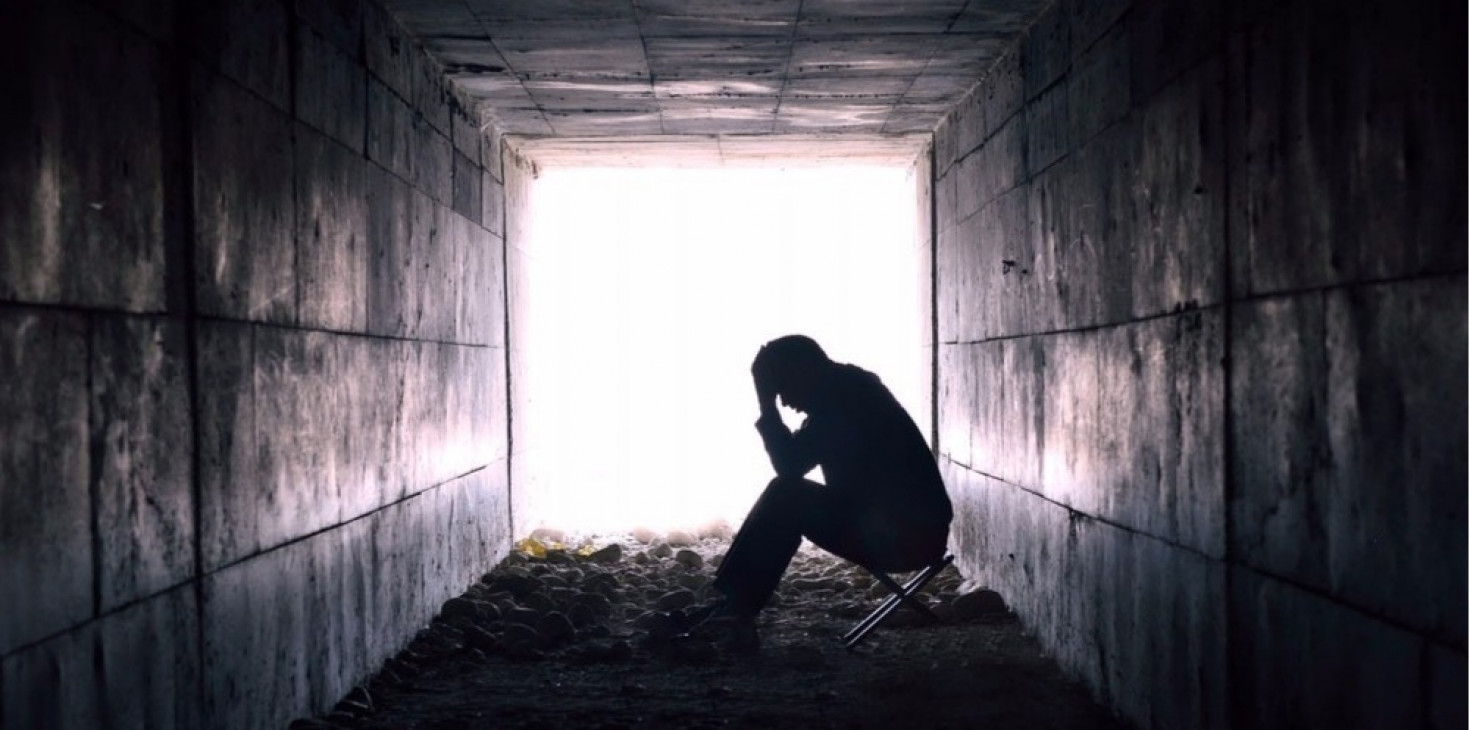 I've thought long and hard about writing this article on depression. My biggest fear about posting my thoughts on depression is that nobody will read or comment on this. It's something many entrepreneurs deal with… feeling alone in their journey.Today is World Health Day and the theme for 2017 is depression. The aim is to get the world talking about this almost invisible mental illness that more than 300 million people live with.It is today's theme that pushed me to write this and hit publish.I've never said this publicly before but… I suffer from entrepreneurial depression. It's the worst thing for my business whenever it strikes (which is seemingly unpredictable and random in nature).
---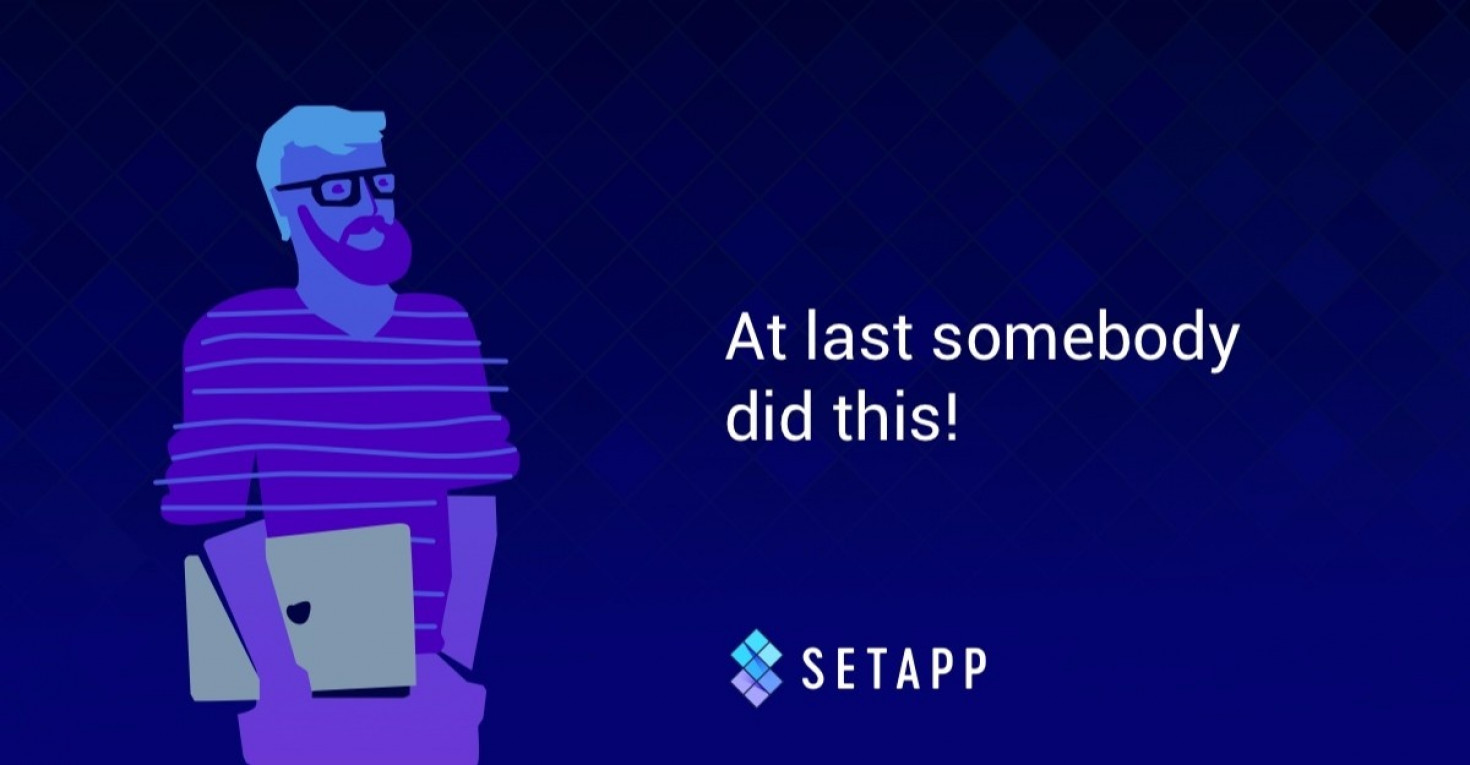 Setapp is software distilled: you launch the apps and do your thing. No distractions, in-app purchases, or ads.
The first subscription service for Mac apps. For $9.99 + VAT per month, you get all the apps you need right on your Mac. No stores, no in-app purchases, no problems.
Setapp is packed with stellar apps, and you get to try them free of charge for a whole month. In case you don't like it, you can always cancel.
,
---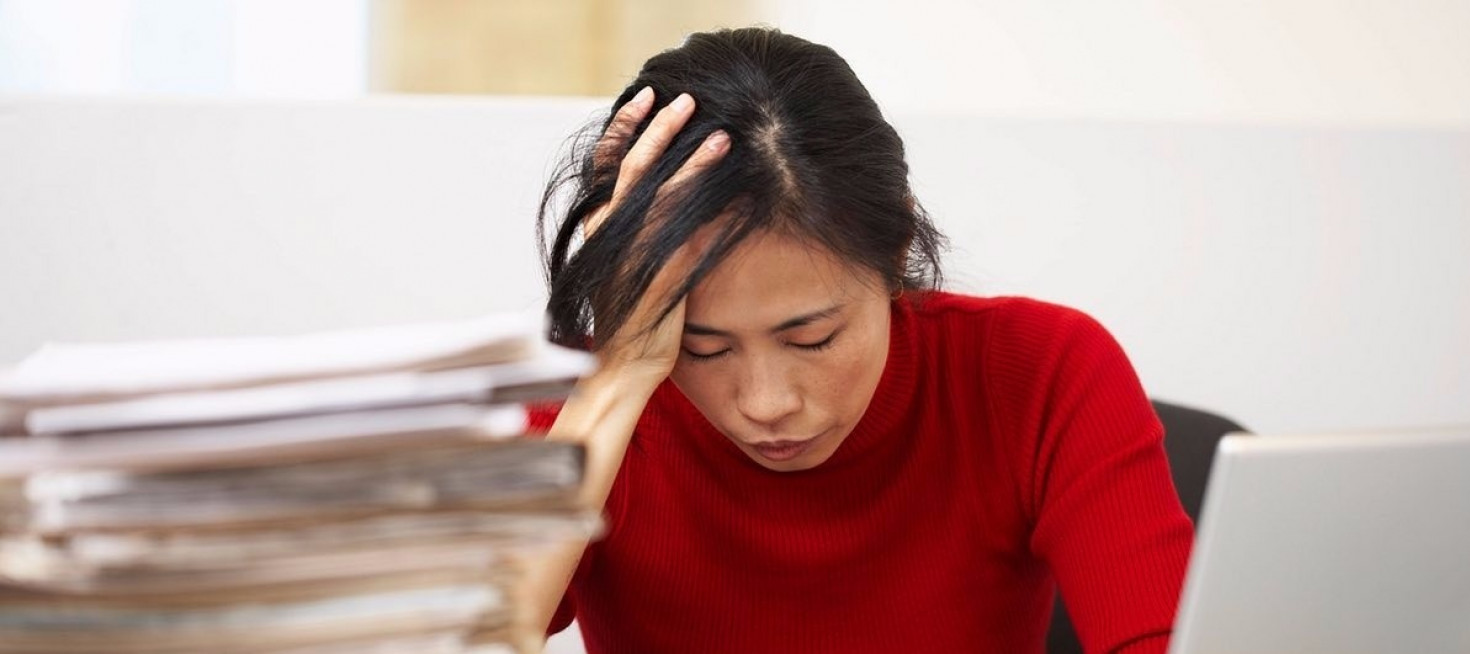 It's not a pretty picture: an economy where high levels of stress and anxiety are normal, where people get ill because they've lost control of their time, where marriages are damaged and children suffer. And yet, it's a picture we're invited to applaud.
Our political leaders idolise "strivers" and "hard-working people", not "chilled-out, caring dads", for example. The longer and harder we work, the more admirable we are supposed to be.

Get Your @Work Hubs Starter Pass Today
Find Out More How To Use @Work Hubs For A Few Days. Great If You Are In London For A Short Time Or Want To Test Drive Coworking
Get Your Starter Pass Here