---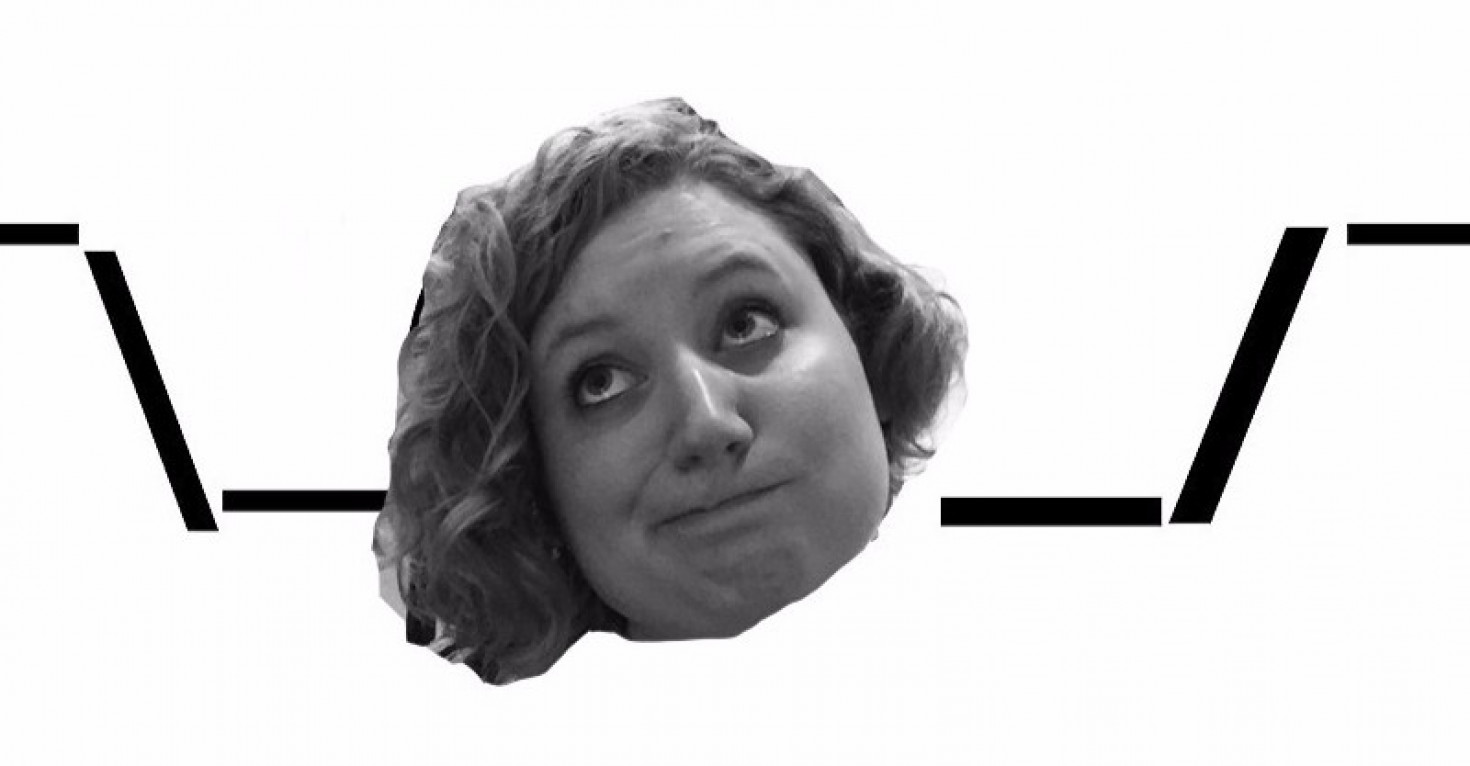 What happened when I started saying "I don't know":
Typically, when a member would come to me to ask a question, they'd get the answer and go back to work.
From a customer service point of view, this works fine.
But contrary to popular belief, community staff aren't really in customer service.
I'm here to connect members to each other, to create opportunities for people to interact, and to help members leave their mark on this community.
So I started leaving space for members to seek things out for themselves.
To take more ownership of their experience and needs.
And maybe most importantly, to help others find solutions to the same problems they would have asked me about before.
---
Information is power, and lack of access to it can keep people and communities vulnerable.
Breaking these barriers is where communications designer Jessica Bellamy, founder of the Louisville, Kentucky-based Grassroots Information Design Studio (GRIDS), has found her calling.
Bellamy and her staffer Daphne Walker are focusing their award-winning design skills into GRIDS' mission to "better disseminate information, as well as create [socially] conscious perspectives of data" — in other words, help non-profits and community-led organizations communicate important information to funders, policymakers, and the people they serve with smart, accessible infographics.
---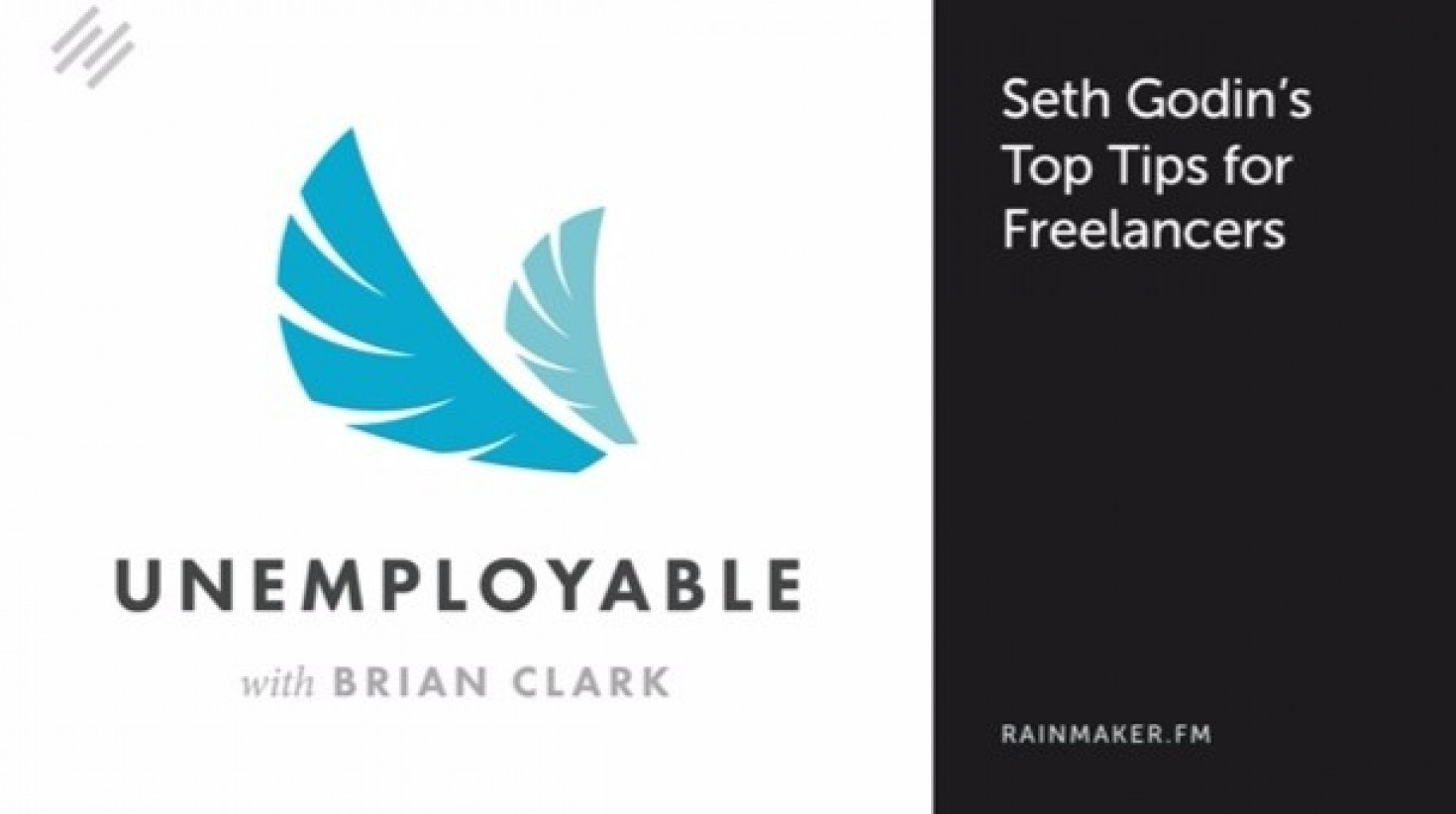 When Brian Clark started his first business in 1998, it turns out he did a lot of things right. It wasn't until May of 1999 when Brian read a book called Permission Marketing that he realized what he was missing, which led to his first successful business.
Since that time, Seth Godin has written several other marketing classics. In a wonderful twist of fate (given his influence on Brian), he's even mentioned Brian in a couple of them.
In short, when Seth has something to say, Brian is listening. Earlier this year, Seth created a course for unemployable types, specifically freelancers.
So, it seems like a natural thing to bring Mr. Godin on Unemployable as Brian's second special guest.In this episode of Unemployable, Seth and Brian discuss:
Why doing meaningful work is imperative to success
How continual learning provides a competitive advantage
When it's time to fire a client
What "selling" actually means
When to raise your rates
---
Using a freelance website is great for those searching for additional ways to earn extra money, those who simply enjoy the freedom of freelancing, and those who want to gain more development professionally.
Millions of individuals are reaping the benefits of professional freelancing, just as the digital nomad lifestyle rises in popularity.
Sure, you can pick up a guide on how to land great freelancing gigs, but it's so much more than simply signing up on popular platforms.
Whether you are working on location or remotely, there are options for anyone in almost any trade to find freelance work.
Once you've established a good portfolio, there are some great websites that you can find work as a freelancer.
Sometimes, the platform will even provide all of the tools that are needed to develop your portfolio so that clients are attracted to it.
---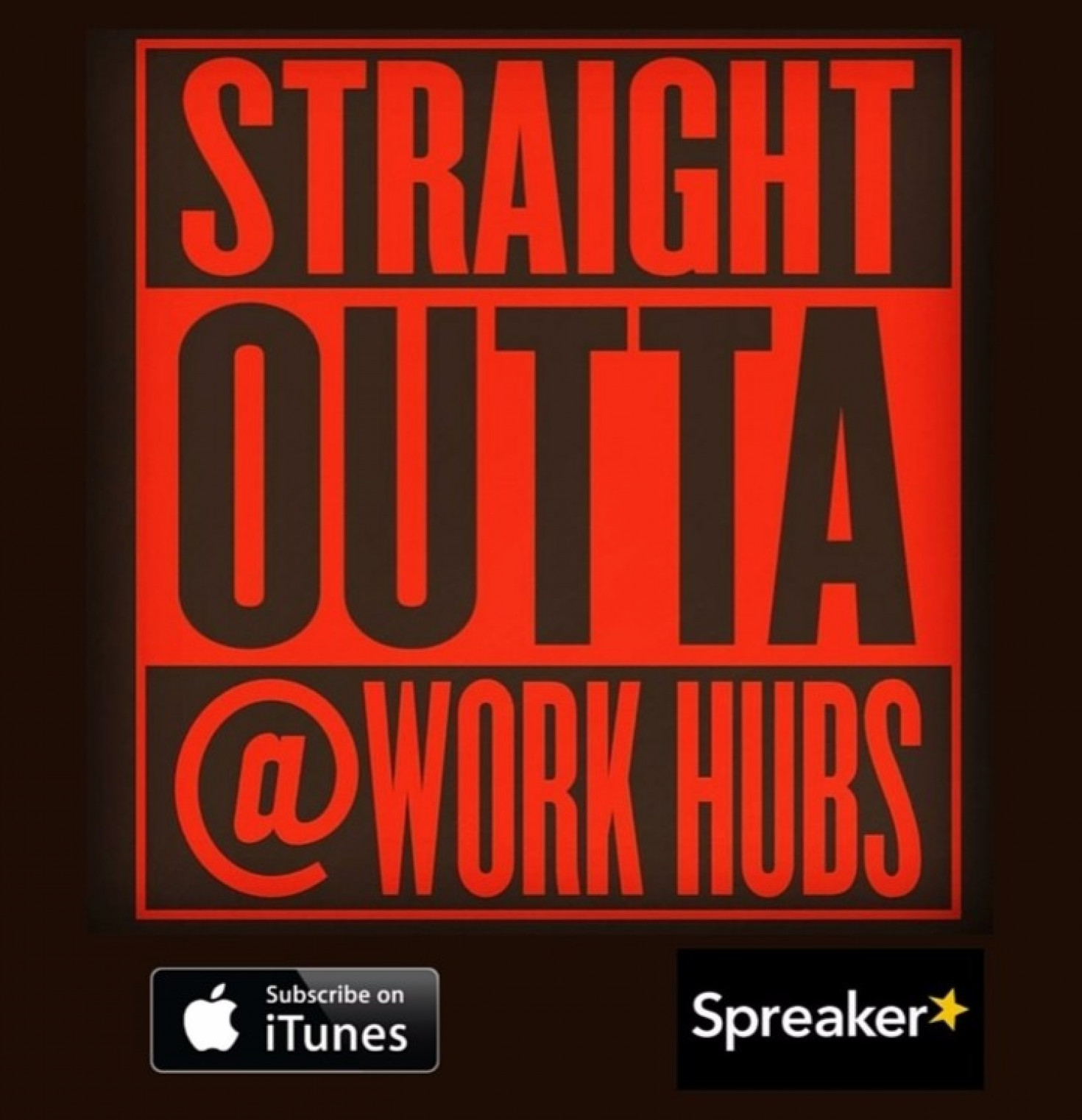 In this episode, Bernie eats too much in Poland and Unplugs from the internet for two weeks.
Meanwhile, Phil digs deeper into deep work as people ask more difficult questions about concentration and focus.
This podcast is posted to our website and iTunes every Thursday morning.

Get Your @Work Hubs Starter Pass Today
Find Out More How To Use @Work Hubs For A Few Days. Great If You Are In London For A Short Time Or Want To Test Drive Coworking
Get Your Starter Pass Here