Before you do ANYTHING…..
Scroll to the bottom of this page and RSVP for our
Community Drinks
on 27th of July.
Then come back.
Done?
Good!
Our monthly drinks are always BAS-YOD ('bring and share your own drinks'.) 
Which adds an unpredictable, exciting and disruptive air.
Sorry, did I say the word disruptive? 😉
This week's articles.
I've been doing more questioning of you the reader and @WorkHubs community in the last few weeks, and you all ask 'what bloody app do I use?'
I don't know what app you should use.
But I do read the
Process Street
blog every week and the first article today is fifteen places you can find 'an app for that'.
Colour Me Bad
Next up is a link from
Brainpickings.org
about colour and art based upon Frida Kahlo's notebook.
This blog also links to other interesting posts so keep diving, and then come and paint at Art Club on Tuesday's!
The Art Of Hosting
A normal question in Wednesdays
Blog club
is '
where can I host my blog?' 
There was a moment in time when the simple answer would have been 'WordPress or Blogger'.
It looks like there are over FIFTY places in Ramsey's list.
(If you ever want to chat about which one to use
#Blogclub
on Thursday is a great place to debate this!)
The Write Stuff
Both at
#Blogclub
and
#Writeclub
, the question of how to earn a living by writing is ever present.
People come to
Write Club
to get the 'deep work' done on their film scripts, dissertations, articles and emails like the one you are reading right now.
Copyblogger
's article doesn't give you a cash machine, but it does give you direction to grit your teeth to get committed.
---
---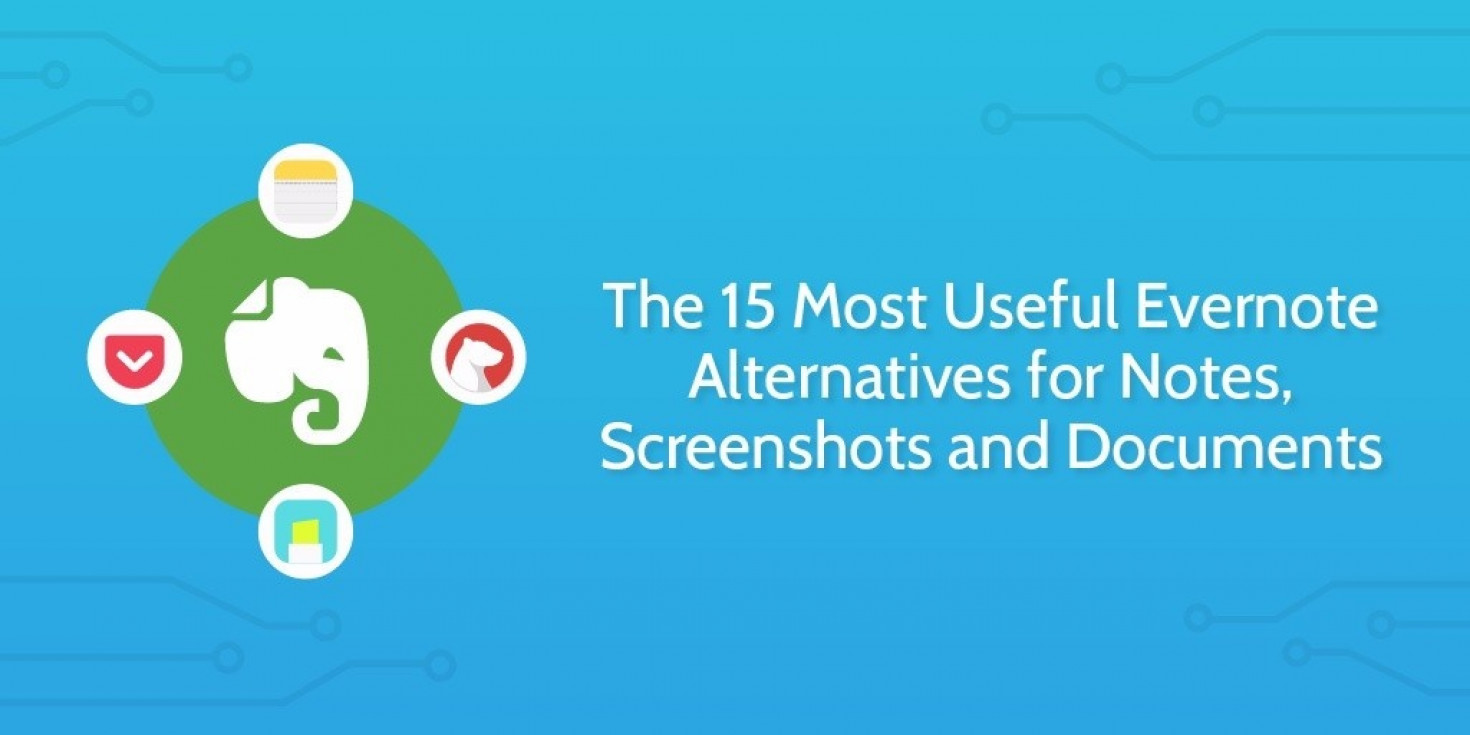 Evernote is the Swiss army knife of productivity tools. It does a hell of a lot, but doesn't do anything amazingly well. Maybe it was designed to replace your need for multiple apps by rolling them all into one, but its feature bloat makes it a pain to use, and there are many Evernote alternatives you can use instead.We've already written a lot about Evernote; everything from Evernote templates to a comparison against Microsoft OneNote.
In this article, I'm going to suggest worthy alternatives to Evernote in the areas of notes, screenshots, documents and bookmarking. While technically Evernote does do all of these things, there are more options out there.
---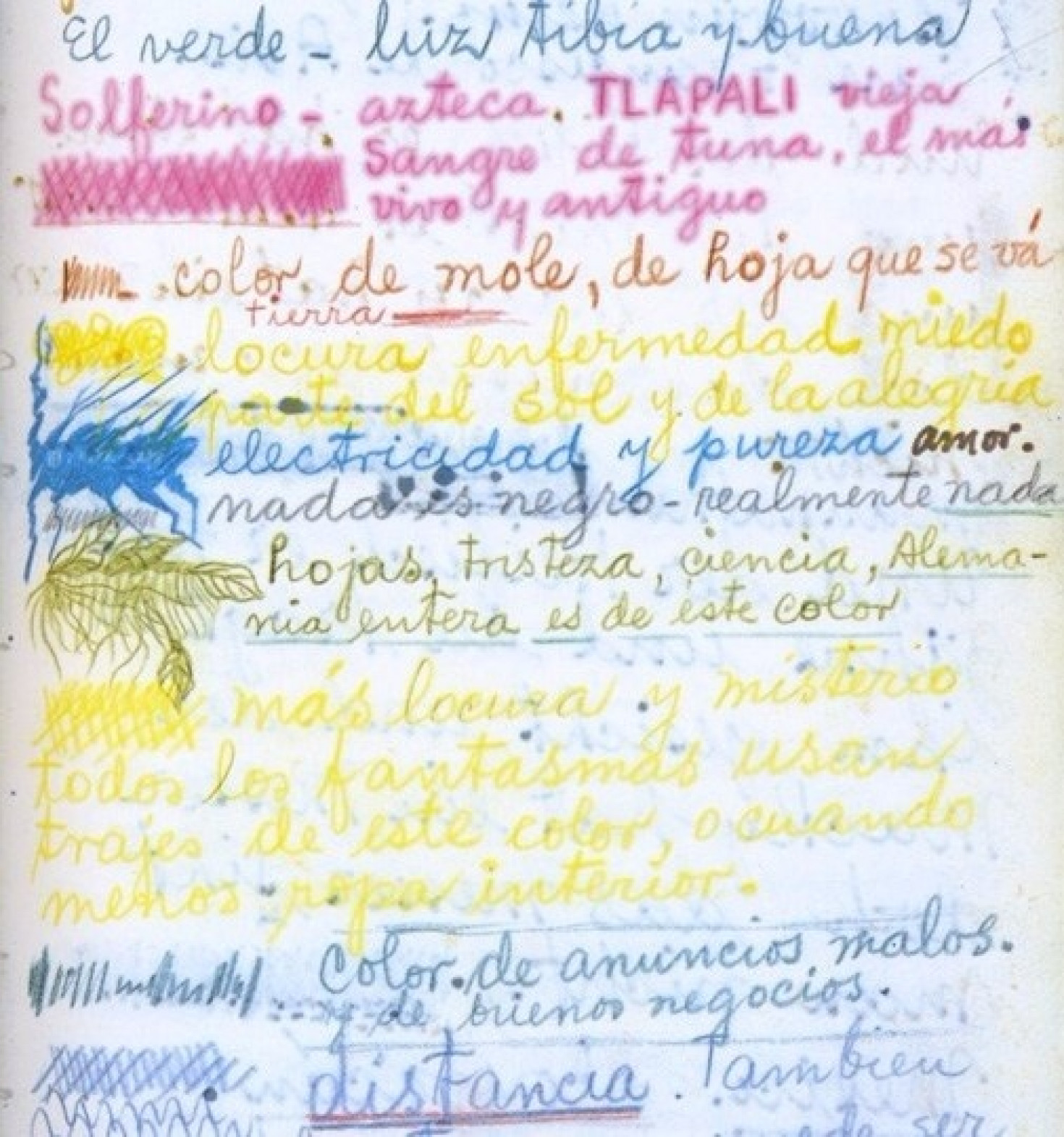 Frida Kahlo on the Meanings of the Colors
Early in her journal, the young Kahlo inscribes a lyrical stream-of-consciousness meditation on the symbolism of different colours inspired by an assortment of coloured pencils at her desk.
Picking them up one by one, each "sharpened to the point of infinity," she writes out the symbolic association of a colour with the respective pencil onto the notebook page.
---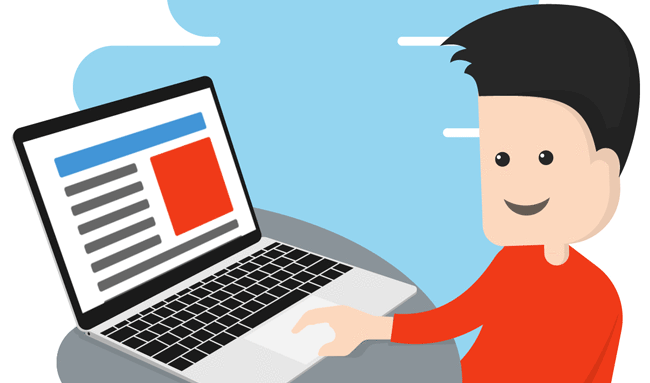 The Complete List of Blog Sites
Welcome to the complete list of all the blog sites on the web (that we could find!) where you might consider starting a blog for the first time.
The goal is to give you a list of all the options out there so you can start researching to determine what is the best for your budget, goals, technical requirements, etc.
We're going to keep adding to it and updating it each week.
---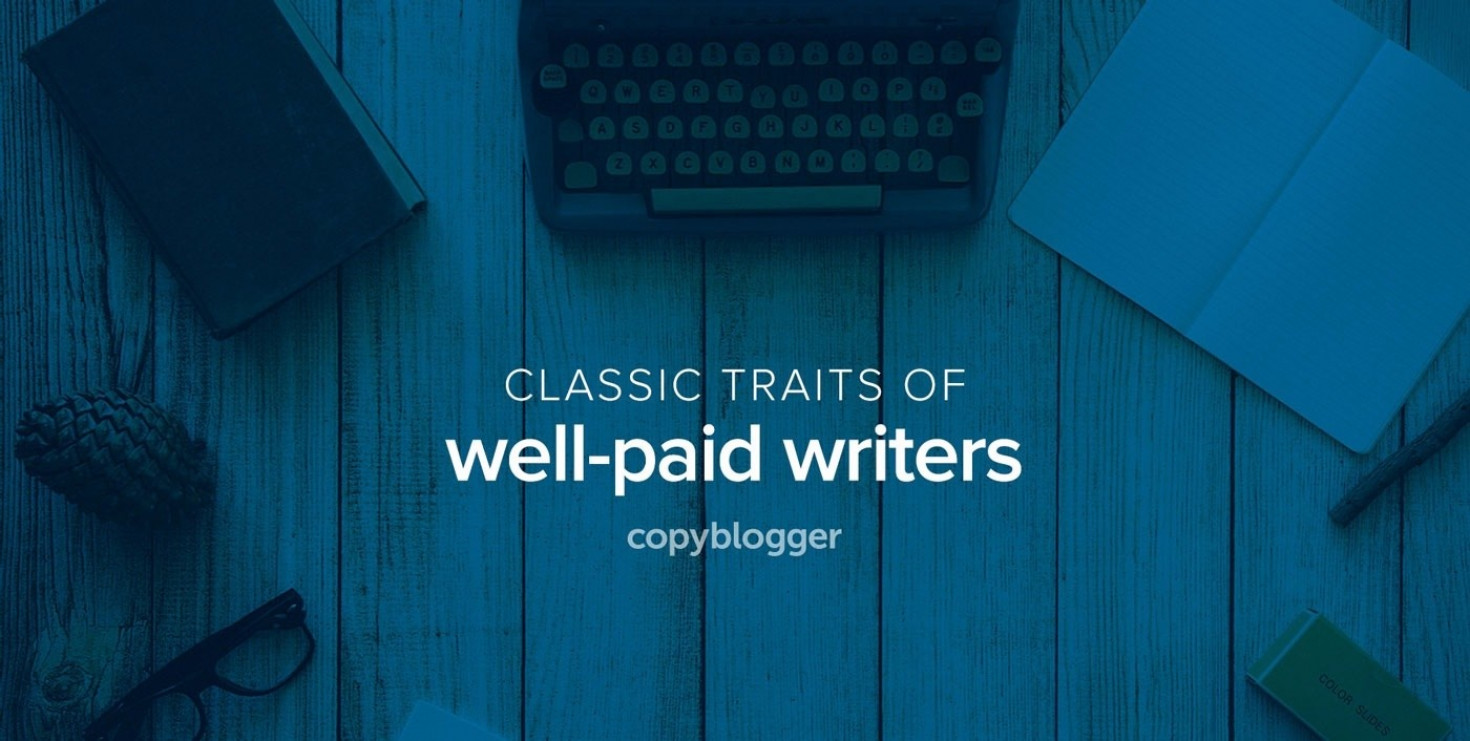 The 7 Things Writers Need to Make a Living
If you're a writer, you might have heard this most of your life: People don't make a living writing.
You should find something practical to do with your life.Smart, capable writers grimly pass around war stories on Facebook. Penny-a-word assignments, clients who don't pay, disdain for our craft, and disrespect for our profession.
---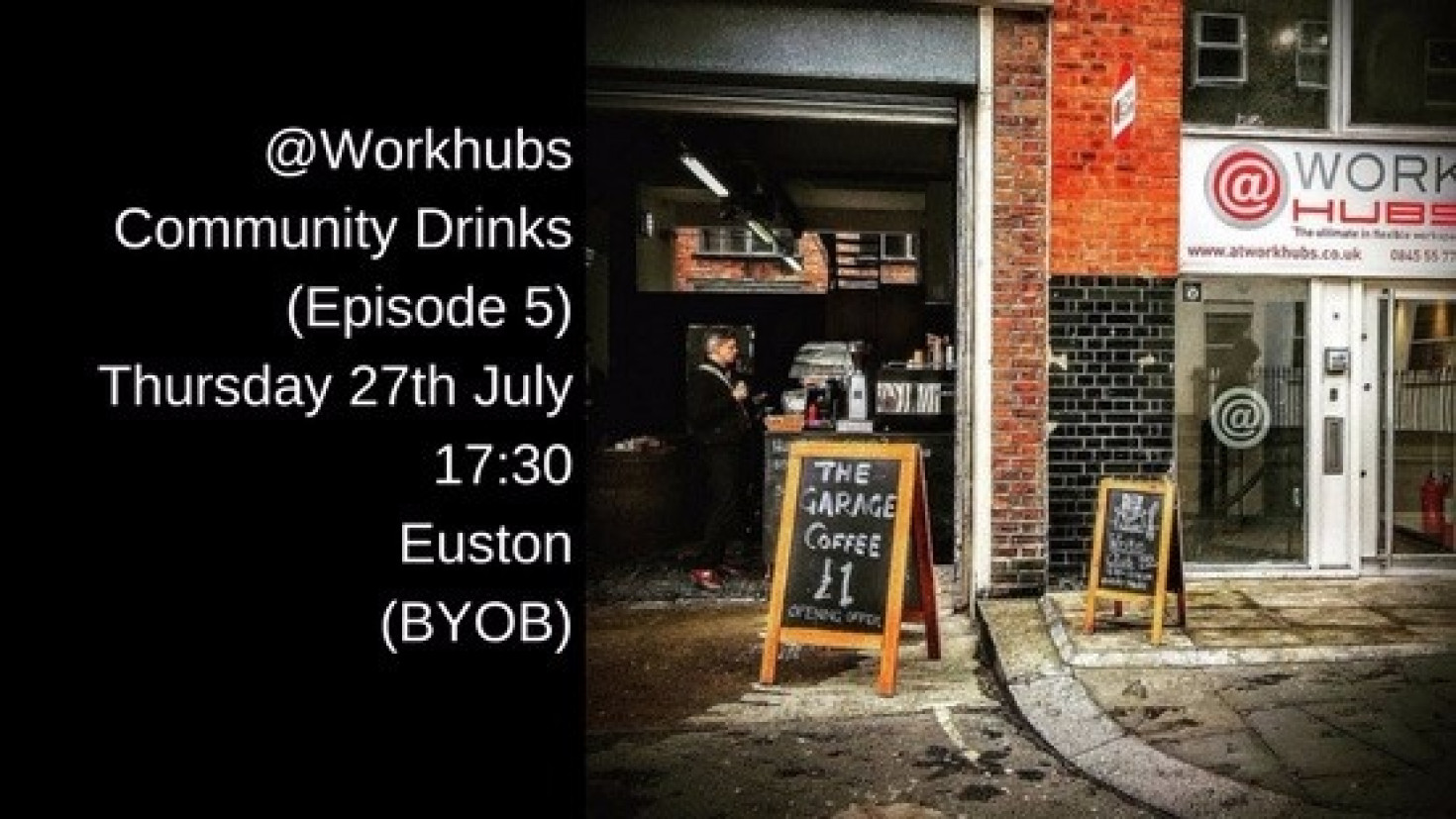 We are on a mission to connect people with a mantra of #Moreincommon and building community.May,
June and July have seen London bend and shape in sad ways and loving ways.
In our little corner of the world, the #greatgettogether street party and The Garage Cafe have brought us closer together than ever.
Here is the deal! We are gathering a group of people to help build "The Garage Cafe" and if we are done by the 27th July we will host this event in The Garage Cafe.
If we fail in our collaborative mission we'll have drinks in @WorkHubs as usual!
Whatever happens book today to join in our fun! We'd LOVE to see you!
---

Get Your @Work Hubs Starter Pass Today
Find Out More How To Use @Work Hubs For A Few Days. Great If You Are In London For A Short Time Or Want To Test Drive Coworking
Get Your Starter Pass Here