---
1. How To Write More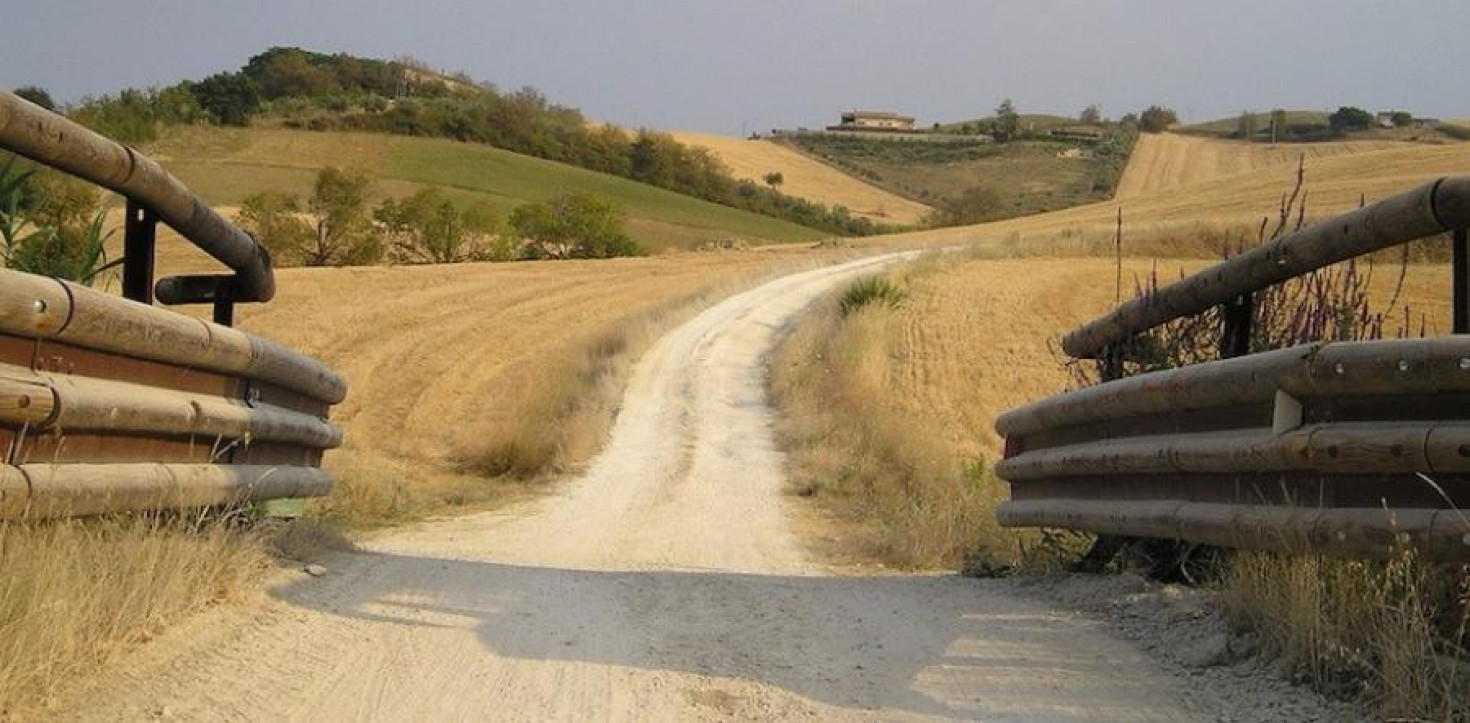 20 Blogging Milestones to Mark Your Journey from Rookie to A-List Blogger
The journey from newcomer to successful blogger isn't always easy to track. Wouldn't it be great if there were some milestones you could follow to figure out if you're on the right path?
From my experience and from watching other people become successful online, I pulled together 20 milestones that might mark the journey of a typical a-list blogger in-the-making.
---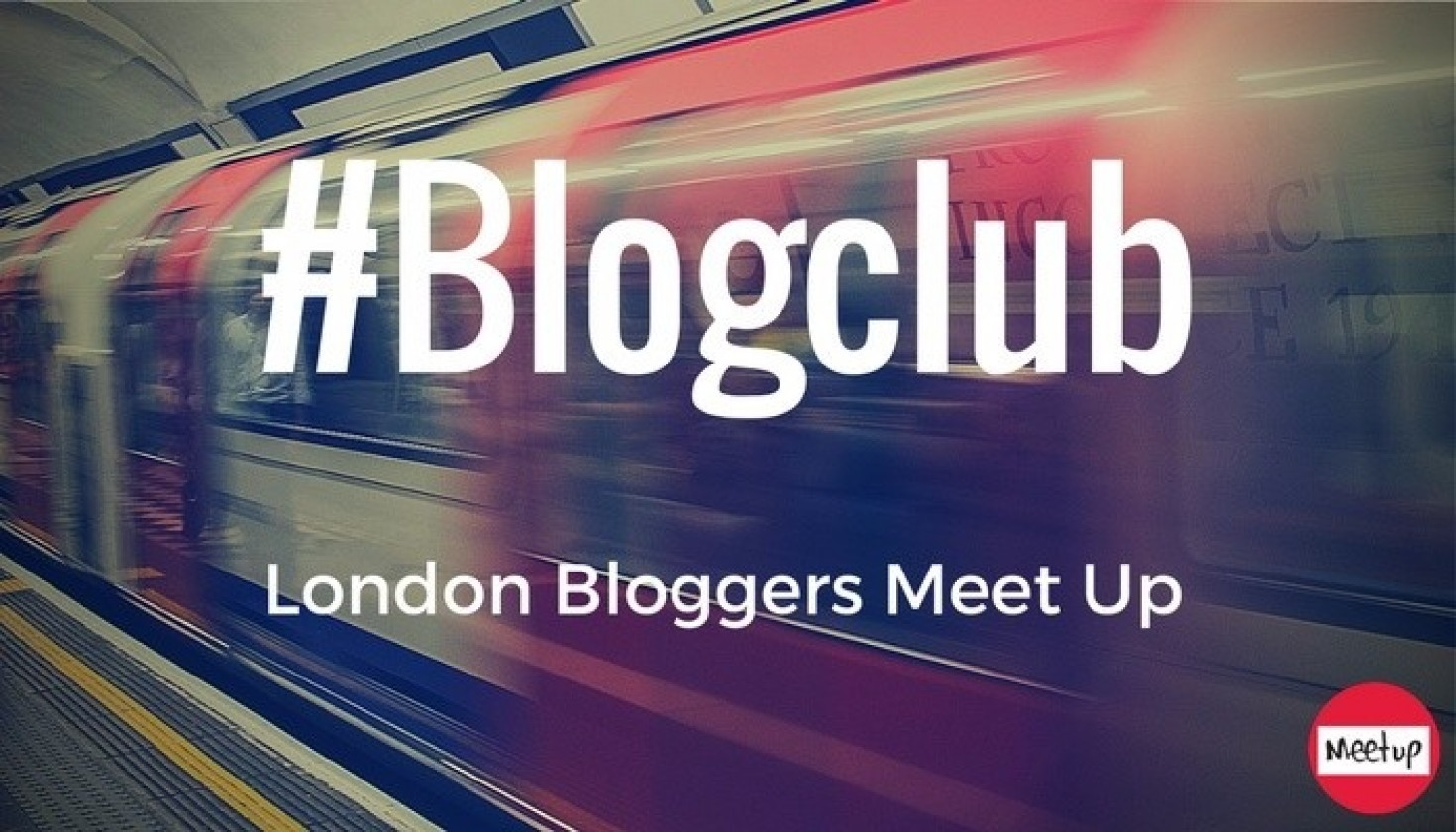 London Bloggers Meetup – Wednesday
This week is the first of two sessions on why your blog needs and email, and when we say blog we mean your website!
Connecting with readers and fans by email remains the best method for communication that gets results.
Results could be a direct sale or just having people read your news as soon as you publish it.
This session is an open learning chat where everyone can ask questions and contribute answers, to join click the blue button below.
---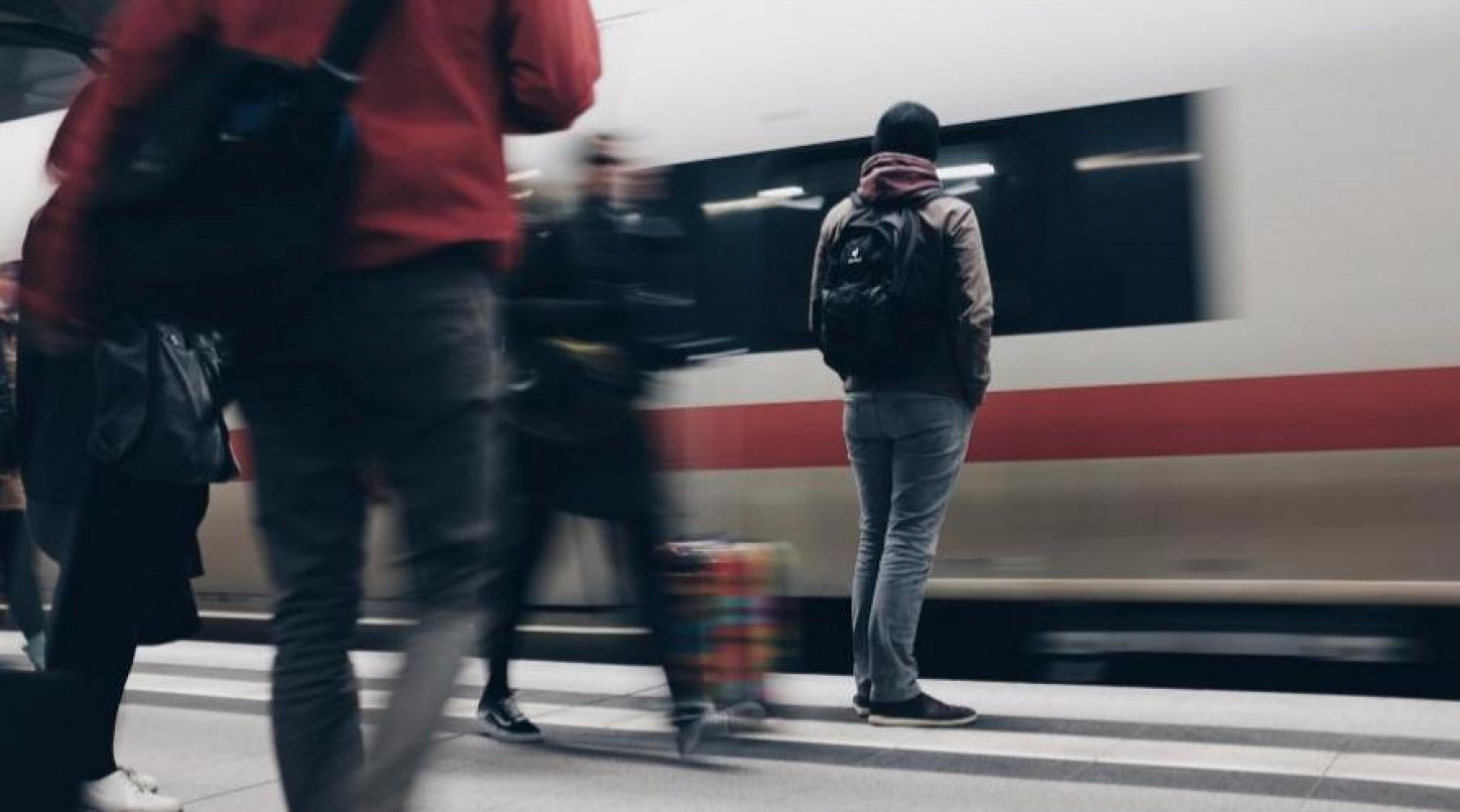 Don't Become a Freelancer Before Talking to Someone Who Failed…
Most gig economy studies, including ours, tend to overstate gig worker satisfaction levels. The reason is almost all gig economy studies only include current gig workers.This means people who were gig workers, but no longer are gig workers, aren't included.So anyone who failed at gig work, or simply didn't like it and quit, aren't included. These folks, of course, likely wouldn't report being satisfied with gig work.
---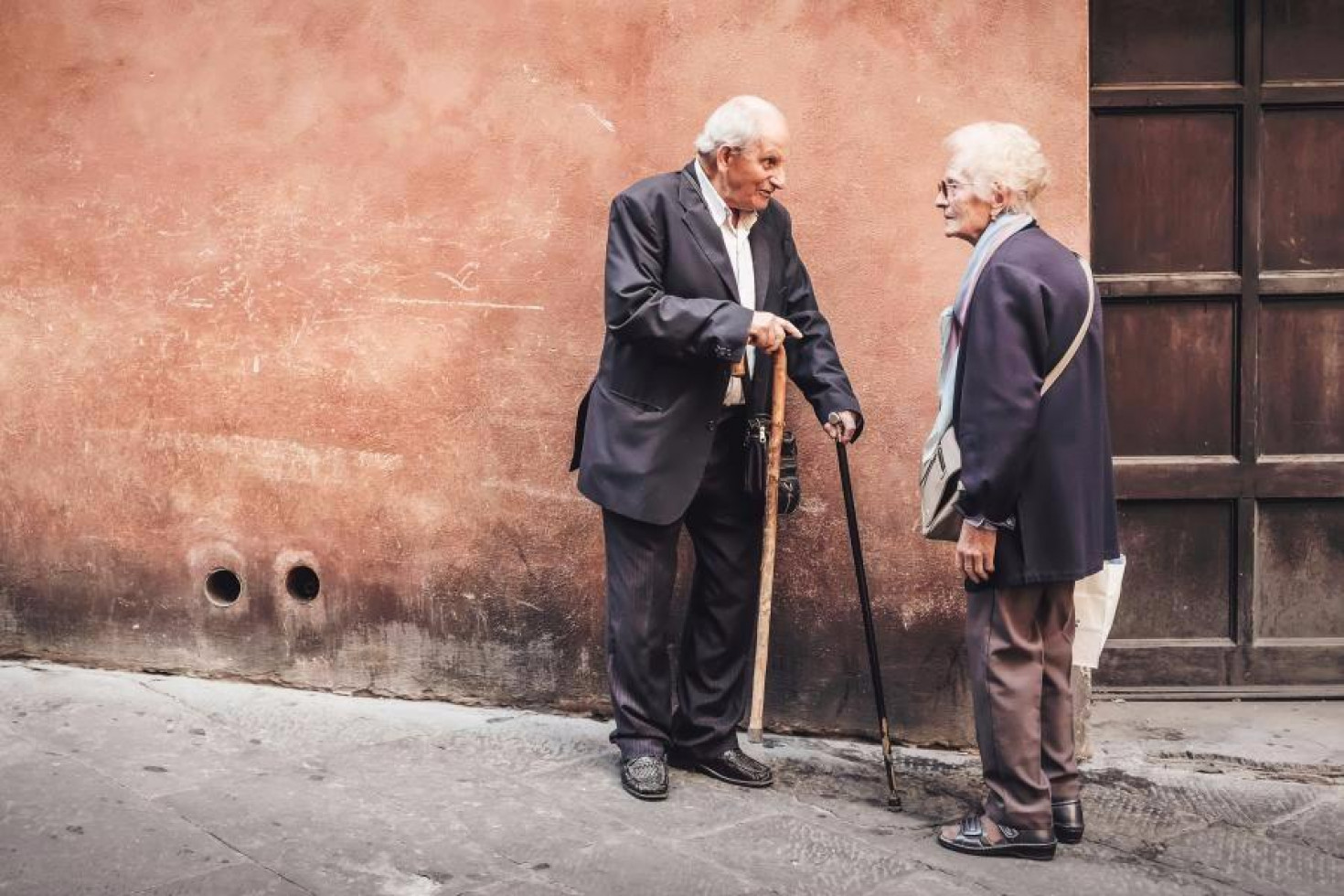 Does Living a Remarkable Life Require Courage or Effort?
These same ideas, of course, show up again and again in the growing number of popular blogs and books that tackle the topic of building a remarkable life.
At their core, they all express the following belief: the key to living a remarkable life is mustering the courage to step off the "safe path."In this post, by contrast, I argue that having the courage to ignore the status quo is of minimal importance for achieving this goal.
The most important factor, instead, is becoming so good at something that society rewards you with a remarkable life.
---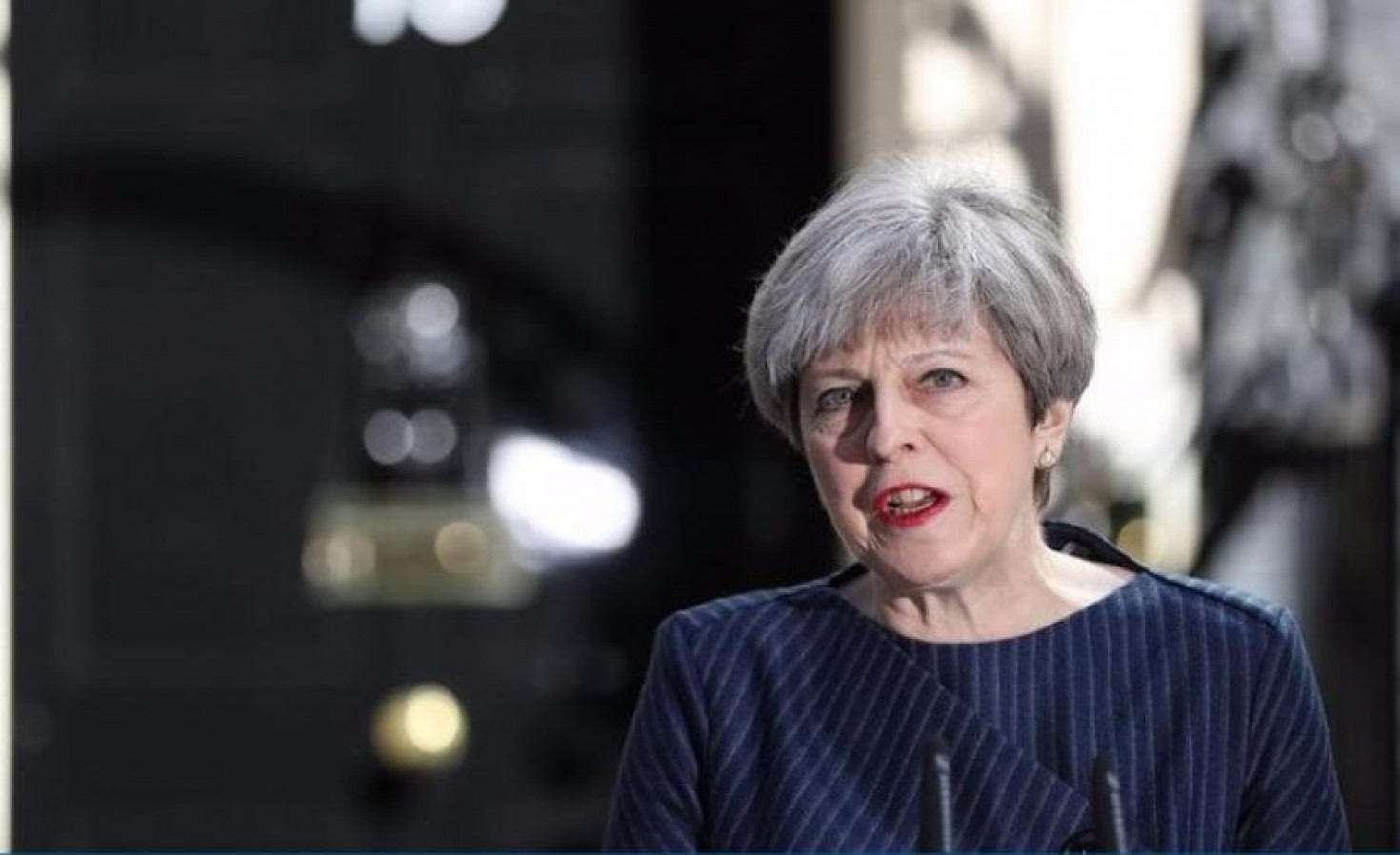 Theresa May calls UK general election for 8 June
Theresa May has said she wants to hold a snap general election on 8 June, despite repeatedly claiming that she was against the idea of an early vote.In a surprise statement outside Downing Street on Tuesday morning, the prime minister claimed that opposition parties were jeopardising her government's preparations for Brexit.
"We need a general election and we need one now," she said. "I have only recently and reluctantly come to this conclusion but now I have concluded it is the only way to guarantee certainty for the years ahead."

Get Your @Work Hubs Starter Pass Today
Find Out More How To Use @Work Hubs For A Few Days. Great If You Are In London For A Short Time Or Want To Test Drive Coworking
Get Your Starter Pass Here