The "More in common" thread struck a great vibe with you all last weekend. 
Which inspired us to whip up the event page for the
July Drinks
already! (Scroll down to RSVP)
But before we get there we have things to do.
As you read this Philip is Fuerteventura planning our first @WorkHubs "Deep Work" camp. The camp will be a week in November 2017 where you can devote your energy to your own 'Deep Work" project.
I mention OuiShare as it connects with the last few weeks around here @WorkHubs and goes back even further.
We got to Fuerteventura because we went to OuiShare Fest in 2014 where we met Copass.
From there we met Fernando who runs Coworking Lisboa, which is where 'it's not about work anymore' was born.
It's not about work. It's about community
The "
Great Get Together
" organised by our GMB friends gave fuel to more of you joining in The Garage Cafe Project.
The spirit of more in common is how we are building the furniture next door at The Garage Cafe.
How You Can Join In
Part of me wants to have a beautiful plan and funding. But we have neither, and that is why it is fun, I've not even got an elevator pitch ready!
Which brings me back to our July Drinks event! 
The magic is that we need to find ways to build the furniture out of recycled materials and locate the way to do it around our work.
July Sprint
At our Town Hall meeting, we decided to organise a 'sprint' from 24th to the 27th July.
Come and join in!
The planning will be at short lunchtime meetings in the Cafe on Thursdays starting July 6th –
Join In Here
The
Art Club
on Tuesday afternoons is a place where some work can happen before too.
We don't know where we are going from here, but I promise you it won't be boring!
---
---
Why Smart Habits Beat Ambitious Goals Hands Down
We all have goals, right? That's what going further means, although it's not always the right way to think about becoming your best you.
Research shows that pursuing clearly defined goals sometimes motivates people to lie, cheat, and otherwise engage in short-term thinking to overcome obstacles.
That's the problem of focusing on results over process. In other words, allowing your ego to strive for
becoming instead
of doing.
---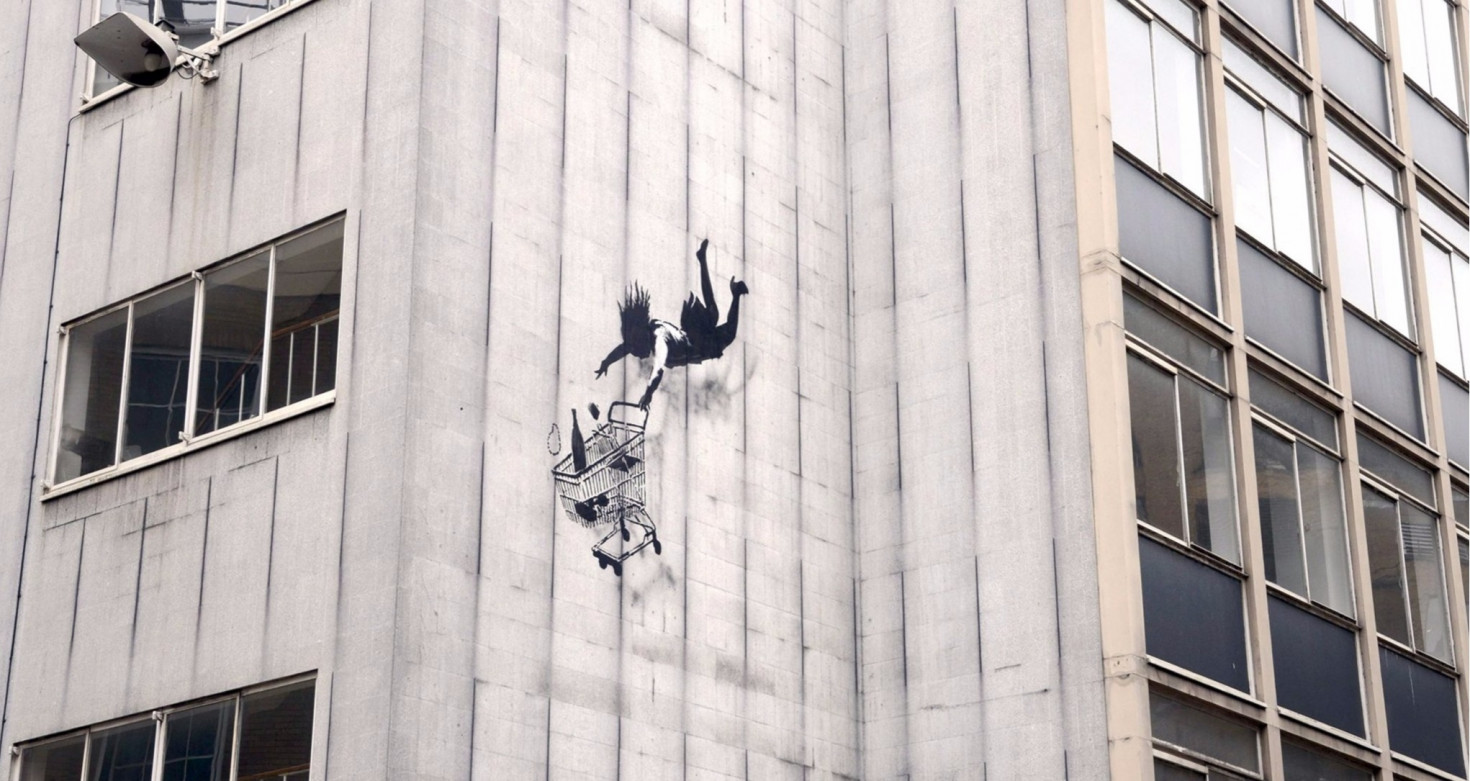 Drop Into An Art Gallery In London
Art reviews and listings for London's best museum exhibitions and art galleries from the Time Out Web page.
Within a 2 miles radius of @WorkHubs there is some of the greatest art in the world, both cutting edge and new as well as age old classics.
We do Art Club every week here @WorkHubs, right now our big project is creating The Garage Cafe Project next door, we'd love your help and creativity!
RSVP here
---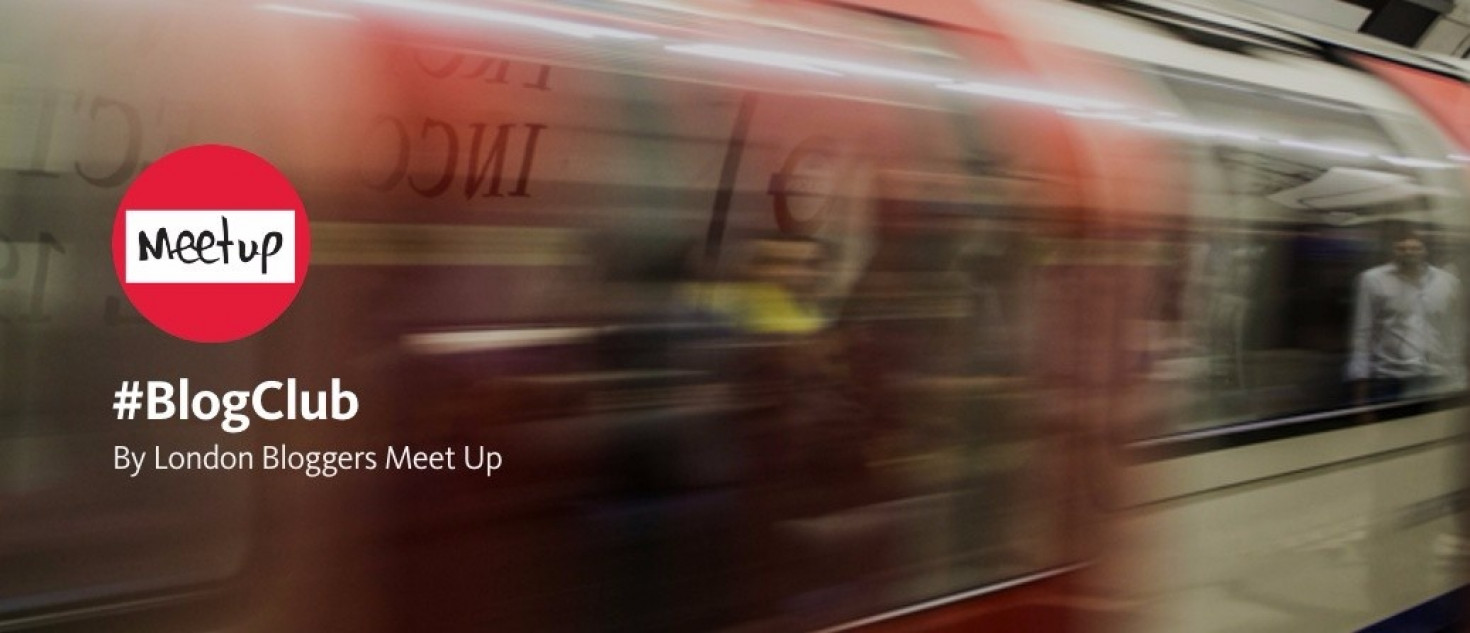 What People Are Writing In #BlogClub – Medium
#Blogclub is a weekly writing group run by London Bloggers Meet Up members.
The hardest part of writing and publishing has to be the publishing.
If you are anything like us you LOVE to write and write and write.
But when you have to hit publish do you freeze up?
Every week here @WorkHubs we have London Bloggers Meet Up and part of that session is setting aside time to write and publish a blog –
you can read them here
.
We have the next 30 Meet Up's posted hereAnyone who came to the sessions would have a thriving blog in a few months, whether you blog is for business or hobby you are welcome to build it with us.
---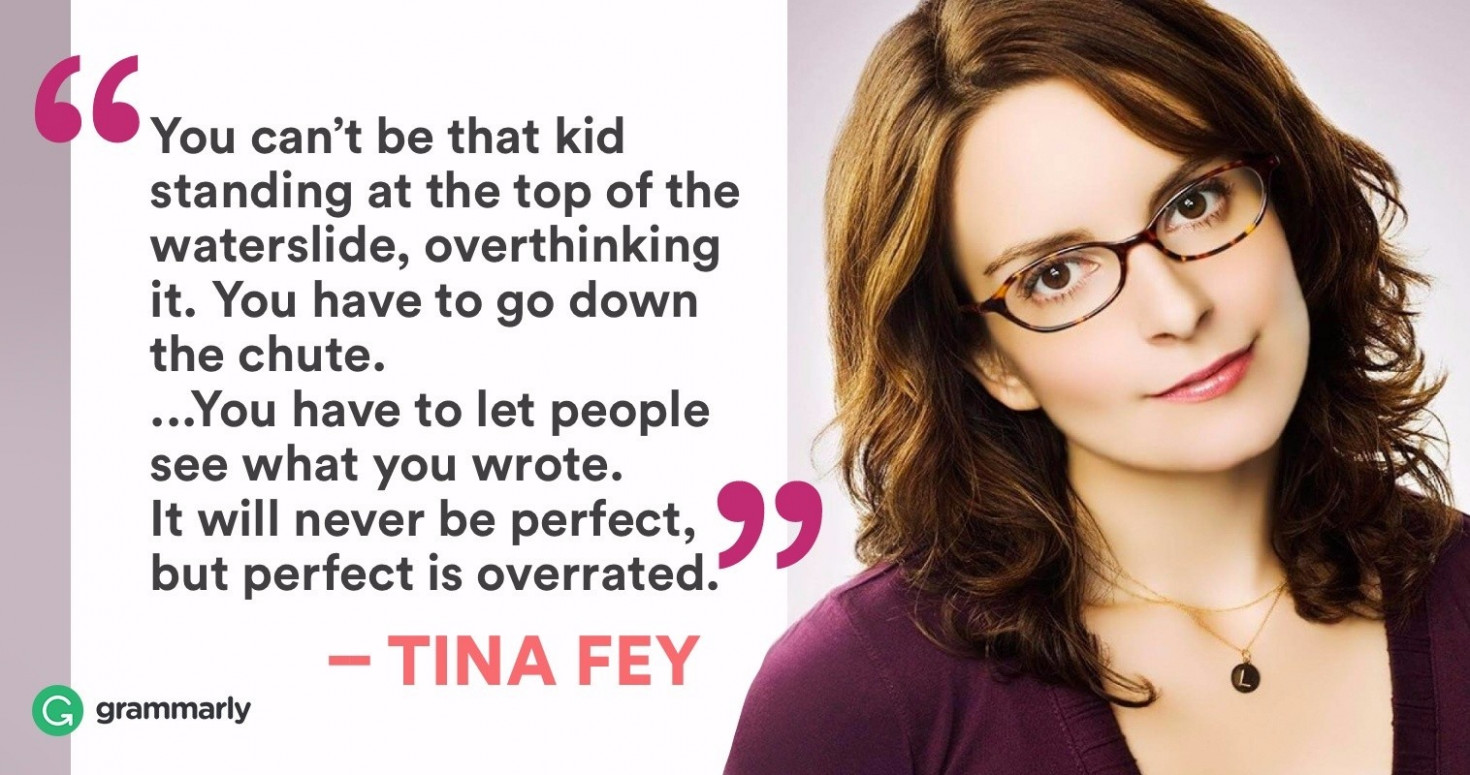 How Tina Fey Gets Things Done
Exposing your writing to the public—or even just to friends or coworkers—can be a vulnerable experience.How will your work be received?
Are you on your way to skyrocketing your company's sales, becoming a thought leader, publishing the next big YA novel?
Or will your work be forgotten in obscurity, buried in the digital depths of the Internet?
In reality, this isn't an "either/or" situation.
We all want to be churning out shining gems left and right, but sometimes you're going to write a piece that doesn't quite land.And that's okay. It's all part of the process.
Maybe you haven't reached the level you want to be at yet, but you have to start somewhere.
So keep working, keep writing, and don't let the fear of failure hold you back from going for your dreams.
---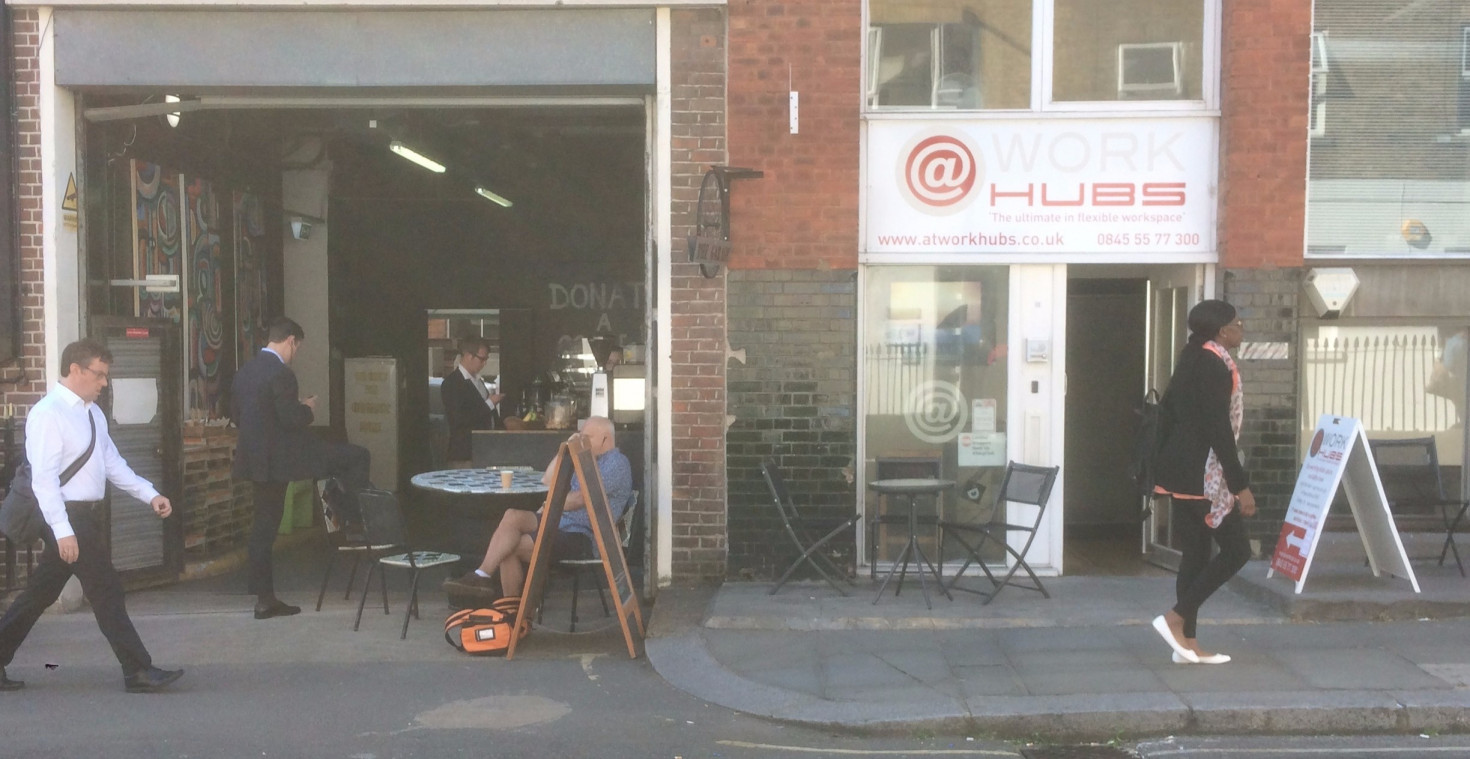 27th July @WorkHubs Community Drinks (Episode 5)
We are on a mission to connect people with a mantra of #Moreincommon and building community.
May, June and July have seen London bend and shape in sad ways and loving ways.In our little corner of the world, the #greatgettogether street party and The Garage Cafe have brought us closer together than ever.
Here is the deal!
We are gathering a group of people to help build "The Garage Cafe" and if we are done by the 27th July we will host this event in The Garage Cafe.
If we fail in our collaborative mission we'll have drinks in @WorkHubs as usual!
---

Get Your @Work Hubs Starter Pass Today
Find Out More How To Use @Work Hubs For A Few Days. Great If You Are In London For A Short Time Or Want To Test Drive Coworking
Get Your Starter Pass Here